The Republican takeover of the General Assembly could lead to a repeal of the North Carolina law that dictates all investor-owned utilities produce more energy from cleaner sources.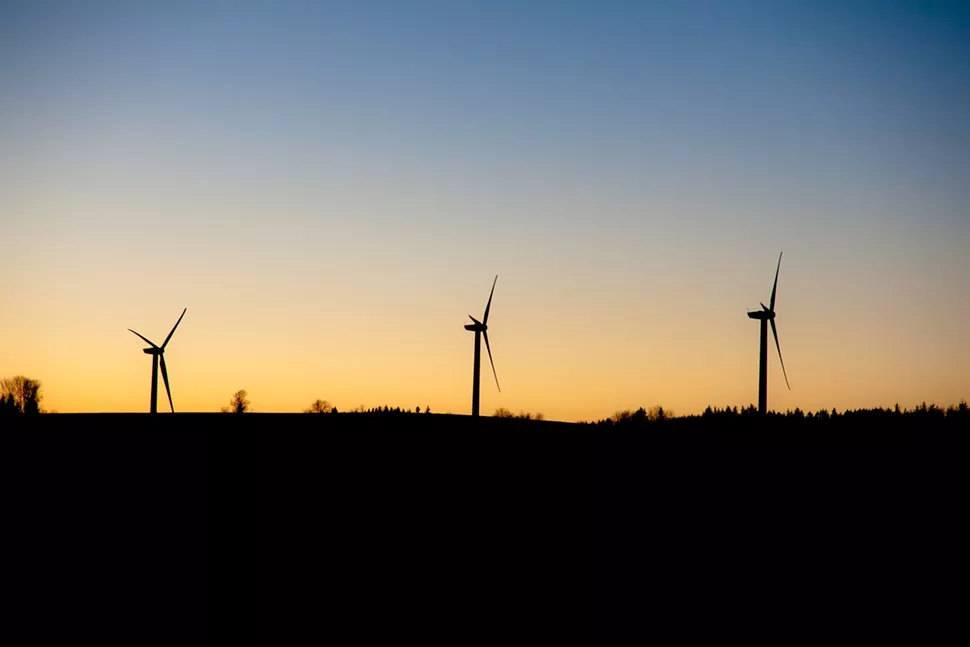 By 2015, 12.5 percent of electricity sold must come from renewable sources, such as wind and solar. Tar Heel legislators were among the first in the Southeast to pass such a law, in 2007. However, conservative lobbyists and think tanks - including the American Legislative Exchange Council, better known as ALEC - are teaming up to draft legislation that would reverse environmentally friendly renewable-energy standards.
According to The Institute for Southern Studies:
...such laws are now being targeted for repeal by conservative forces who argue that the additional costs to North Carolina consumers - which an independent analysis estimated at about $3 per month on the high end - are overly burdensome.

Those forces have gained greater clout in North Carolina with the election of incoming Republican Gov. Pat McCrory and Republican supermajorities in both the state House and Senate, potentially putting the state's renewable energy law at risk of being overturned.
Read the full story here.