The Republican National Committee will meet in January in Charlotte. Though not nearly as people-heavy as the Democratic National Convention, 168 GOPers are expected in the Queen City January 23-26.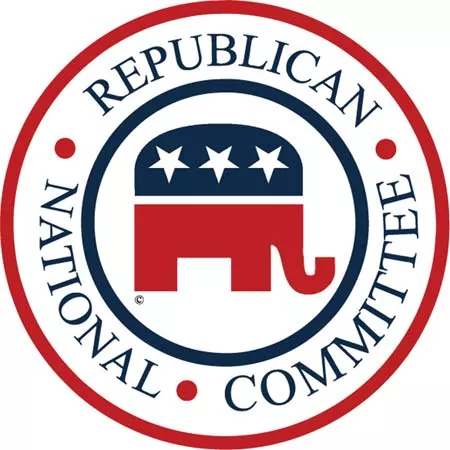 According to the Associated Press, the committee will discuss what is needed to recapture the White House.
May we suggest lots of gifts?