South End has seen the addition of a new boutique to its retail family, Blank Canvas, Inc.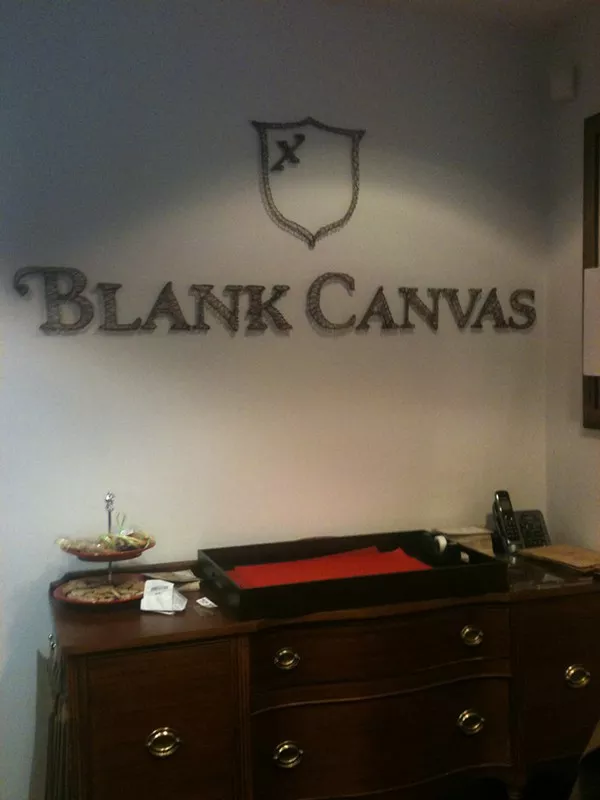 Blank Canvas carries merchandise with eclectic, fashion-forward men and women in mind. Owners Nicole Blackmon and Harold Jordan are entrepreneurs with a lengthy background in design, working as an interior designer and architect, respectively. They were working together at an architecture firm when Jordan convinced Blackmon to turn the dream of opening her own boutique into a reality.
"That was about a year and a half ago," says Blackmon. "We had some unexpected challenges. We originally wanted this location, then it became unavailable. So we went elsewhere looking at five or six different places then we came on this radar so we jumped on it within two days of it being back on Craigslist." Jordan says opening the store has been "a real learning experience, every single day."
The name Blank Canvas speaks to the central concept of the store. "We look at everyone as being a blank canvas when they wake up in the morning, and when they put their clothes they add color and definition to the canvas," says Jordan.
Blackmon notes that the merchandise selected will likely attract a diverse group of people interested in standing out. "For every item that we purchase, we only purchase three or four," she says. "We keep an exclusive pick. If a person shops at our store, you won't see five or 10 people wearing what you have on, unless someone else in town is carrying our item, but we try to keep items that aren't in Charlotte."
They have, however, established a relationship with local designers; much of the hats, jewelry, pocketbooks and neckwear are the product of local talent.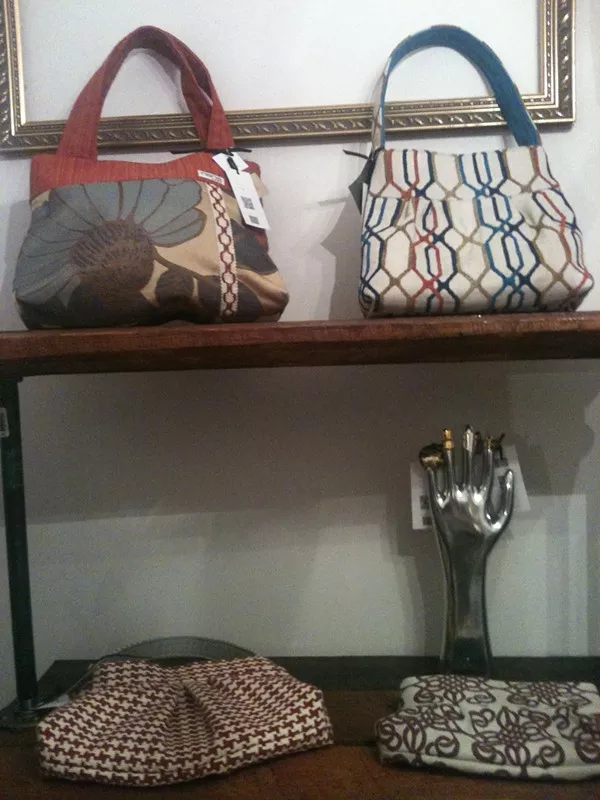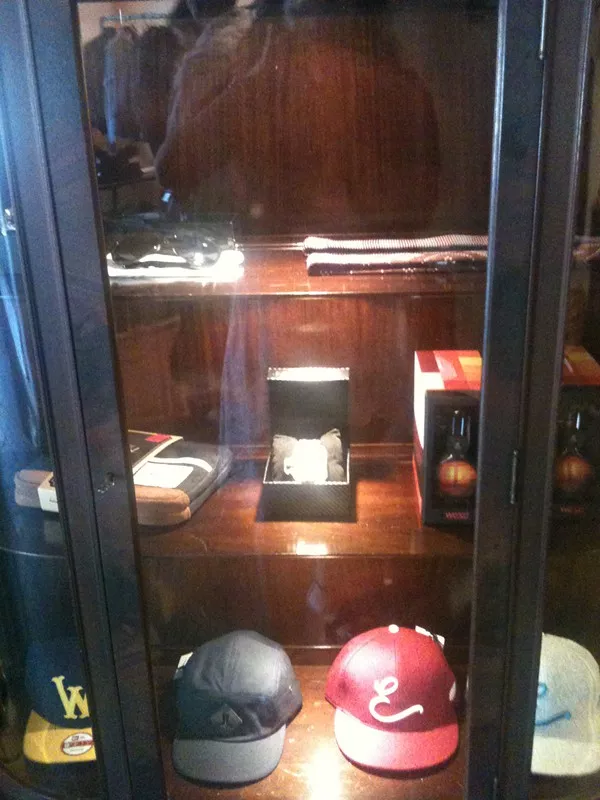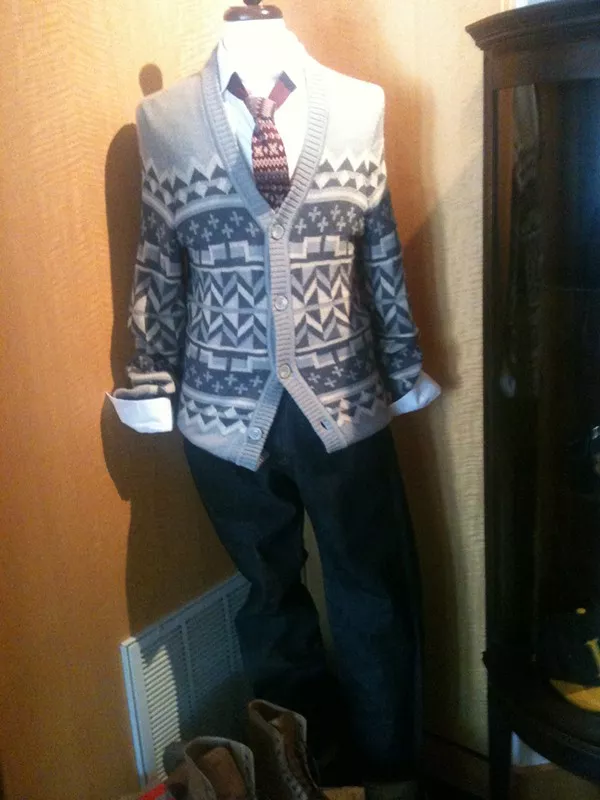 Blackmon and Jordan hope to eventually develop their own clothing line. They'd also like to expand the store into different cities, and plan to experiment with pop-up shops. "Sometimes when people are trying new things, they don't want to permanently go in and renovate a store and have it not do well," says Blackmon. "This would give us a chance to expand the brand in other cities before we actually move there."
Blank Canvas, Inc
1800 Camden Rd. Suite 105
(980) 833-1135