Of all the things that go bump in the night, procrastination is the beast we know best, a tantalizing creature promising to indulge our indolence with fairy-tale endings only to leave us freaking out every time. So even though you saw the signs (the suddenly fiery foliage, pumpkins popping up everywhere seemingly overnight, the countless Facebook event invites titled with badly played puns), Halloween's fast approach has taken you by surprise (BOO! Sorry, had to do it.) You might feel too old to dress up, but ride that train of thought long enough and boom, you're dead inside. Not that "dead inside" wouldn't a clever Halloween costume make, but here are a few other last-minute ideas.
For the zeitgeist-inspired traditionalist: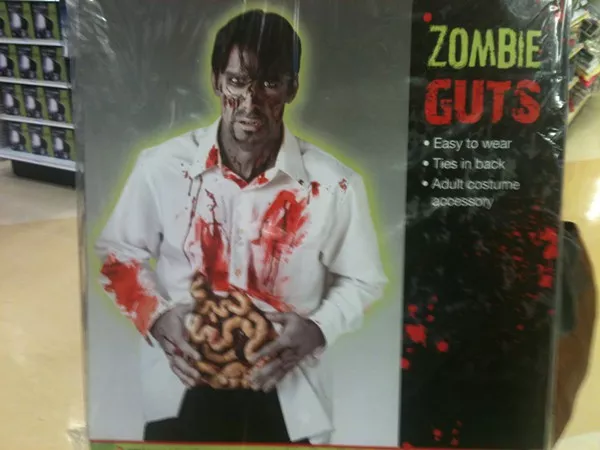 We get it. Between finding a way to fund your existence and whatever else that leaves time for, creativity can easily fall through the cracks. Lucky for you, zombies are all the rage this year. Party City has a great selection of stuff designed to maximize the gross-out factor, and you can scrub it all off at the end of the night in a nice, appropriately themed bath salt soak.
For the nostalgic, business-minded woman on a budget: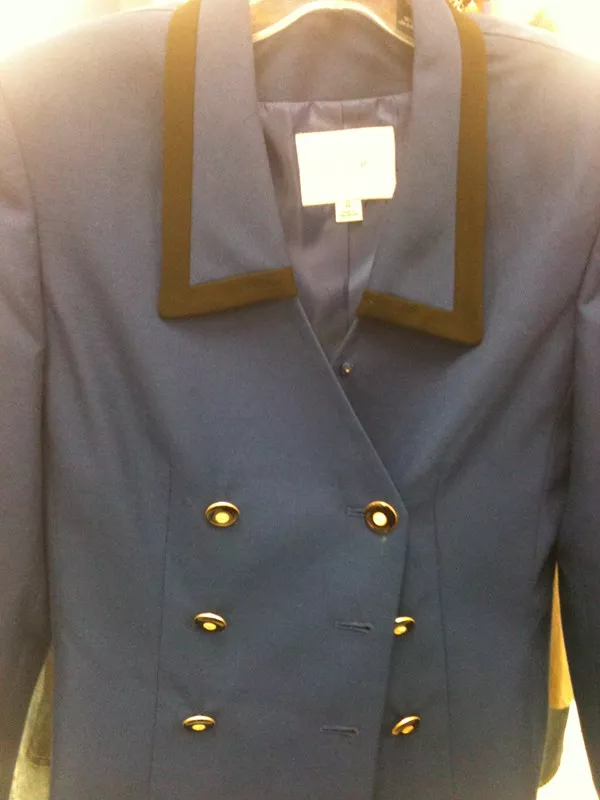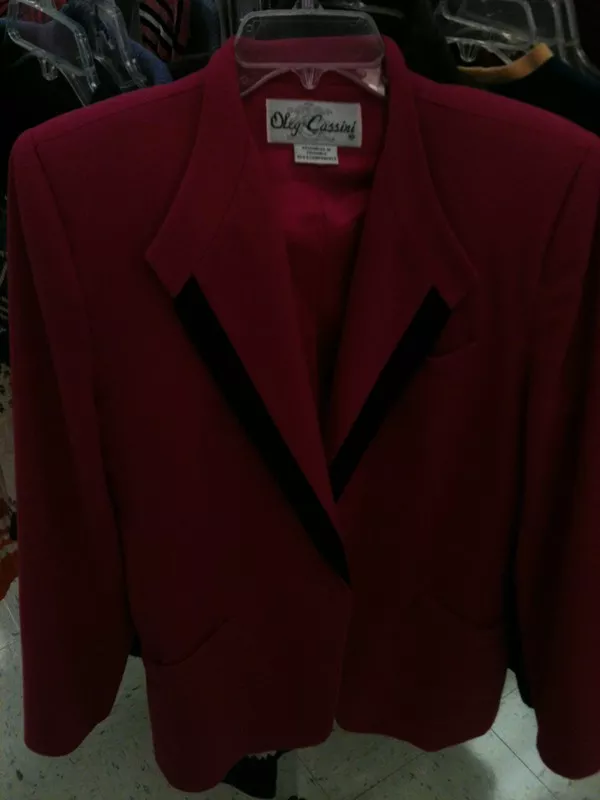 Costumes celebrating the '80s tend to highlight the era's affinity for all things acid wash and how-high-can-you-go hairspray, but if you want to commemorate the decade while eschewing the obvious, then this is the look for you. Rummaging through your local Goodwill will score you all the shoulder padded suit jackets your cubicle-weary heart desires.
For the PLUR-tastic candy kid in all of us: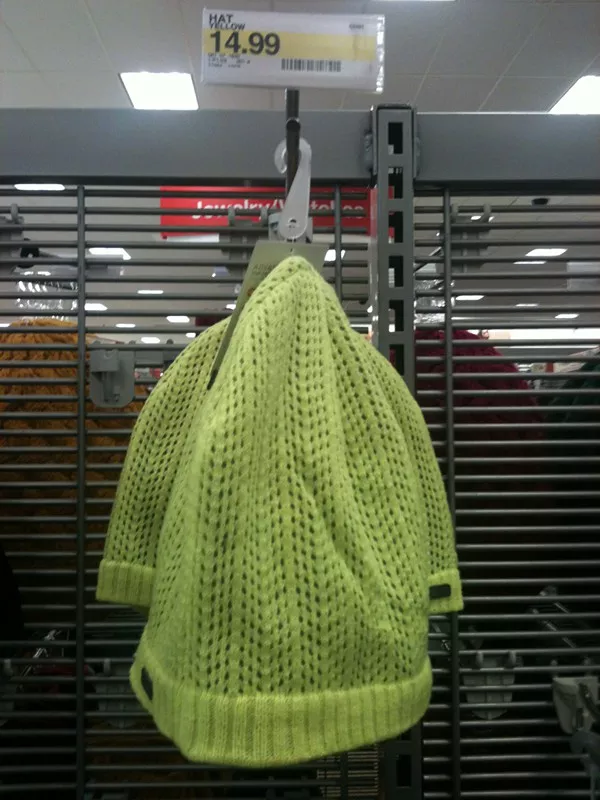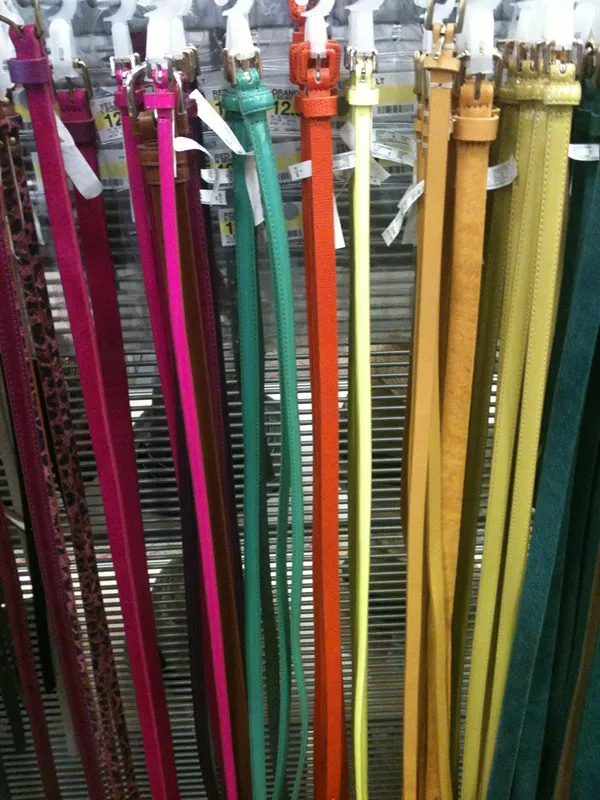 If there's a tribe that can ward off any foreseeable bad vibes this holiday, the candy kids are probably it, if for no other reason than their year-round fondness for neon, fairy wings and glow sticks. Couple this year's increasing '90s nostalgia with ever present dance music madness, and you've got a costume primed for dancing the night away. EDM experience enhancers sold separately.
For the anxiety-ridden 2012 survivalist:
I don't know ... camouflage? Binoculars? Xanax? You're on your own with this one, buddy. But you knew that already.
(Some photos taken at Party City, Goodwill, Target.)