It's a few decades too late for Woodstock, but you can support a good cause and hear lots of great music with the 4th annual Barnstock this weekend in Huntersville.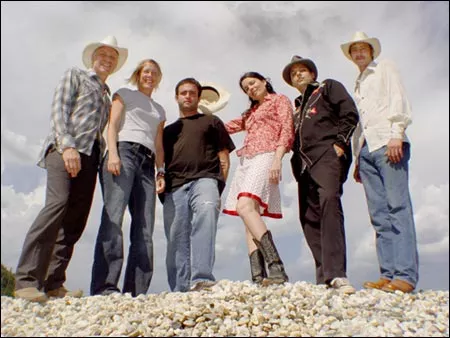 This year, folk-rock band
Donna The Buffalo
is headlining along with 23 local North Carolina acts like
Billy Jones and The Pocket
,
D&D Sluggers
,
Brody and Choch
,
Chasing Pedestrians
and
Sugar Glyder
.
Donations and proceeds will go to the Davidson Fire Department, the Second Harvest Food Bank of Metrolina and the American Red Cross. A beach volleyball tournament is also scheduled in honor of a Queen's College volleyball player with Non-Hodgkin's Lymphoma. Shows will take place from 12 p.m. to 12 a.m. Friday and Saturday. Tickets are $25 for Friday and $5 for Saturday.