Well, this is refreshing. A newly announced Democratic candidate for Congress in the 2nd District - which comprises the central and eastern parts of the state, including Alamance and Wake counties - has promised that if he wins, he'll only serve three terms.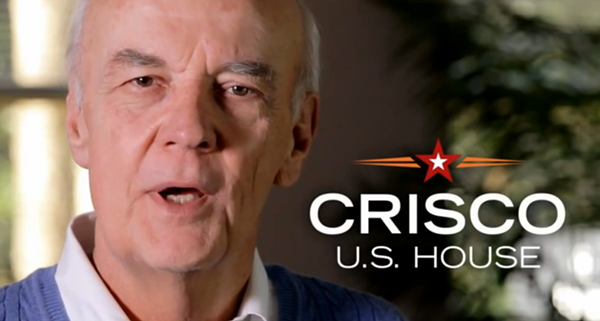 Keith Crisco, 70, co-founded Asheboro Elastics but recently stepped down as president. He still serves on the board. He also served as the N.C. secretary of commerce under former Gov. Bev Perdue.
"I want you to know that if you elect me to Congress, I'll serve no more than three terms," Crisco said in a YouTube video announcing his candidacy. "I believe in what our founding fathers called a citizen legislature."
Crisco will challenge the current representative, Republican Renee Ellmers.