Bank of America and Wells Fargo have been honored as recipients of a new international distinction: inclusion on a watchdog group's list of banking's "Dirty Dozen" corporate criminals. Kinda makes you proud, huh? Sue Sturgis at the Institute for Southern Studies in Durham reported on the study, by the Corporate Research Project's Dirt Diggers Digest blog.
The project compiled "Corporate Rap Sheets" on big financial outfits that have participated in what it calls "one of the most brazen crime waves in the history of capitalism."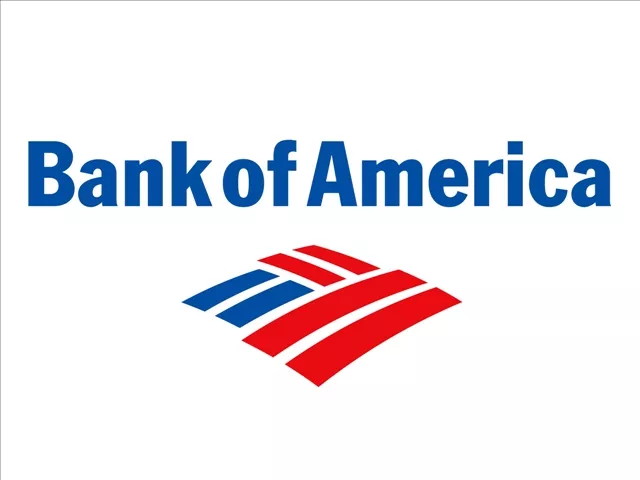 The list also includes U.S. companies Citigroup, JP Morgan Chase, Goldman Sachs and Morgan Stanley, plus three UK banks, two in Switzerland and one in Germany. The list focuses on "megacases," where penalties or settlements of at least $100 million were collected. Compilations like this one are valuable, if only as a refresher course in what has transpired so far in 21st Century Banking Criminal World.
Here are some of the categories of cases in which Bank of America and/or Wells Fargo were involved. Note: some of these cases related to two companies BofA acquired, Countrywide Financial and Merrill Lynch:
Deceiving investors
BofA Penalties and settlements adding up to $13.1 billion.
Wells Fargo Penalties of $125 million
Mortgage and foreclosure abuses
BofA alone $463 million
Wells Fargo alone $2.2 billion
BofA, Wells Fargo, and other banks, combined $33.5 billion
Municipal bond bid rigging and illegal payments
BofA $137 million
Wells Fargo $148 million
Disputes with purchasers of auction rate securities
Wells Fargo $1.4 billion
Here are the categories of crooked dealings in which neither Bank of America nor Wells Fargo were included in the Corporate Research Project: manipulation of the LIBOR interest rate index; facilitation of tax evasion and money laundering by customers; violations of economic sanctions regarding countries such as Iran; improper increases in credit card minimum monthly payments; and manipulation of electricity markets.
So, you see? It's not all bad. Maybe even good enough for the Charlotte Chamber to highlight the report in future PR material. Click here for the full report.