Ever ridden on the Light Rail and thought to yourself, I wonder what that person would look like naked?
Then listen up, perv, 'cause your dreams are about to come true.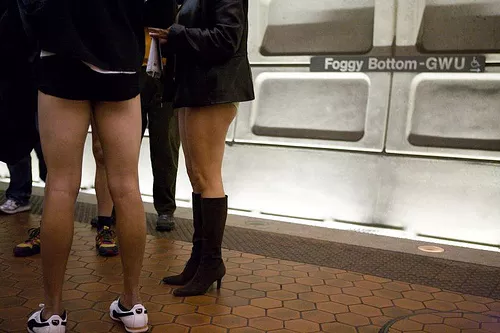 Charlotte will celebrate the first annual No Pants Light Rail Ride on Sunday. Stolen from an 12-year-old tradition in New York, the idea is to ride public transportation - pubic transportation? - pantsless, according to the event's Facebook page.
For details, instructions on how to participate and to RSVP, visit the Facebook page. Read up on the No Pants Subway Ride in New York here.