Listed below is a roundup of CL's top picks for comedy shows in Charlotte this week. Hopefully, they keep you entertained and, more importantly, laughing out loud.
Nothing's funny about being almost homeless. That's a nightmarish scenario that would have most of us cringing at the thought. Yet comedians seem to be able to twist unfortunate events into humorous notions. The
Almost Homeless Comedy Tour
drops into McGlohon Theater with acts from comedians who aren't household names. Featured performers include Duncan Pace, Steve Cowan, Matt Connolly, Muggsy, Louis Skaradek, Colette Dessingue, Jeremy Jacksen, and Todd Hibbler. Never heard of em'? Neither have we, but we're all about helping someone have a place to sleep at night. Plus, we welcome the laughter. For more information on the Almost Famous Comedy Tour, visit
www.almosthomelesscomedytour.com
.
$10. Nov. 14, 8 p.m. McGlohon Theatre, 345 N. College St. 704-372-1000. www.blumenthalarts.org
.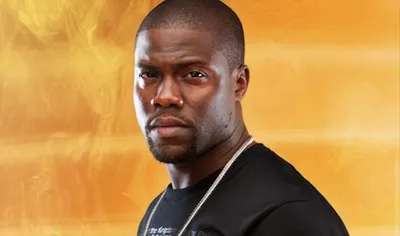 The good thing about being a comedian is that you can be self-deprecating without raising red flags. At least, that's the case with actor and stand-up star,
Kevin Hart
. Hart, who is currently on his "Let Me Explain Tour," released
Laugh At My Pain
, a live comedy special back in 2011. On the DVD, which earned him a trophy from BET, he picks at everything from his shortcomings with basketball to oddball relatives. Hart comes to Bojangles' Coliseum for a one-night-only performance on Saturday.
$41.50 and up. Nov. 17, 8 p.m. Bojangles' Coliseum, 2700 E. Independence Blvd. 704-335-3100. www.bojanglescoliseum.com
.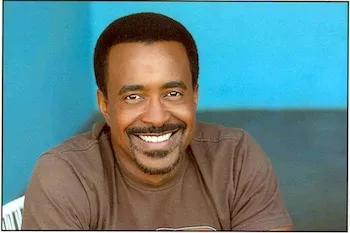 Back in the '90s,
Saturday Night Live
offered love advice. Well ... not really. But
Tim Meadows
did star in sketches as the recurring Leon Phelps (aka the "Ladies Man"), who gave romantic tips for the bedroom. The character also inspired the 2000 feature film,
The Ladies Man
. In it, Phelps' wispy, bad come-ons and sexual conquests are taken to new levels. Of the many characters that Meadows - a longtimer on
SNL
- portrayed, Phelps leaves the biggest impression in our minds. Here's hoping Meadows revives Phelps during his upcoming gigs at The Comedy Zone this week.
$20-$22.50. Nov. 14, 8 p.m.; Nov. 15, 8 p.m.; Nov. 16, 8 p.m. & 10:15 p.m.; Nov. 17, 7 p.m. & 9:30 p.m. The Comedy Zone at N.C. Music Factory, 900 N.C. Music Factory Blvd., Suite B3. 980-321-4702. www.cltcomedyzone.com
.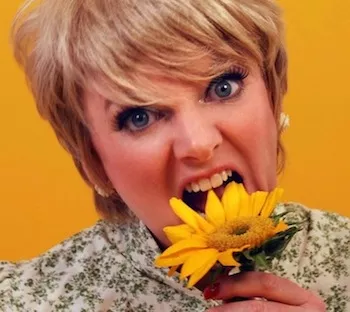 Just admit it: You've watched at least one episode (maybe more) of the late TV series
Little House on the Prairie
, which aired from 1974-1983. The show, an adaptation of Laura Ingalls Wilder's
Little House
books, starred
Alison Arngrim
who played Nellie Oleson, a manipulative brat who terrorized the saintly Laura Ingalls (Melissa Gilbert) and hard working folk of Walnut Grove. Arngrim's character, an antagonist of the pioneer days, is comparable to Draco Malfoy aka Harry Potter's rival (Tom Felton ) in modern time. Yeah, she was
bad
(even without the luxuries of an evil wand or dark magic). But in reality Arngrim, who was just a young actress, took the heat for her bad girl role. She was hated and called names by children and adults alike, which led to the penning of her child star experience in
Confessions of a Prairie Bitch
. Also the title of her stand up act, Arngrim luckily finds the humor in the treatment she received. She also offers hilarious behind-the-scenes stories from the
Little House
set. Check her out live when she visits Petra's Piano Bar & Cabaret in Plaza Midwood for three gigs.
$30. Nov. 18-20, 8 p.m. Petra's Piano Bar & Cabaret, 1919 Commonwealth Ave. 704-332-6608. www.petraspianobar.com. To purchase tickets, visit www.reactionshows.com
.