Summer anthems are rampant this season and everyone's playlist has a little something from each genre.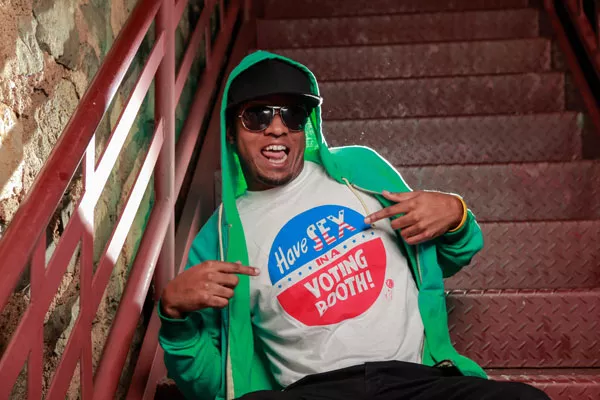 Combining hip-hop and rock to form their unconventional, yet oh-so-pleasing-to-the-ear style, Pradigy GT is pure genius. With their uncanny ability to merge the two genres translating into their clothing of choice, they can be edgy, charismatic, smooth, rebellious, trendsetting, and never afraid to push the envelope — matter of fact, what envelope?! Pradigy GT is comprised of dope, no-treble-allowed bassist Ben, microphone fiend vocalist Reggie, Niki C, a tantalizing finger-vixen on the key-tar, beat-machine drummer Patrick, and a man wanted for assault on the guitar, Ben. Be sure to check them out on Facebook, Twitter , their website and during Charlotte Int'l Fashion Week on Friday, Sept. 14 at The Blake Hotel.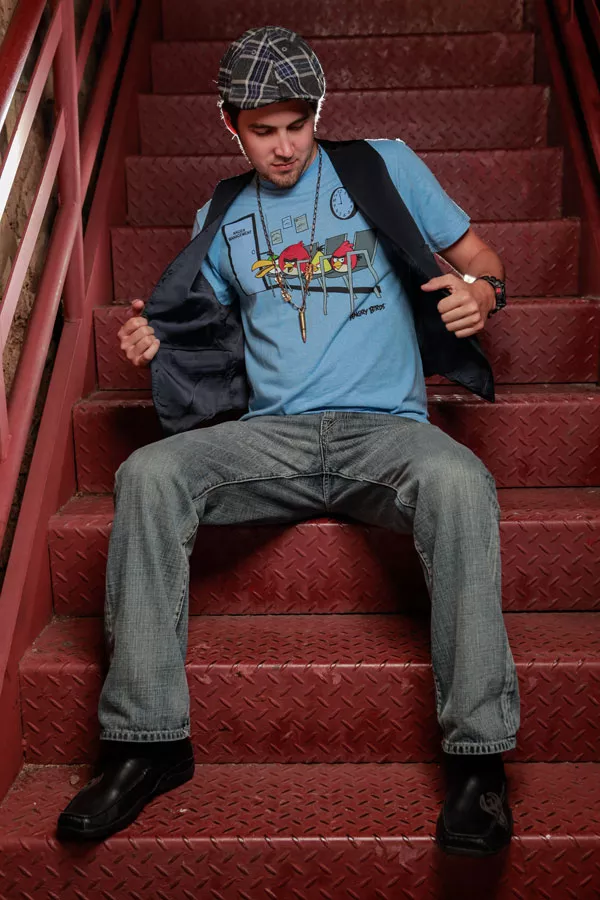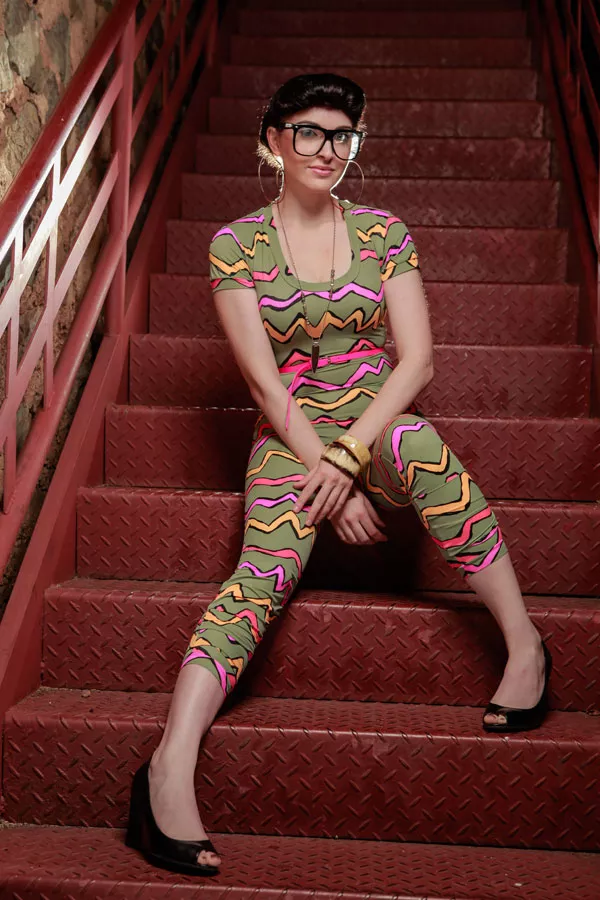 Credits
Stylists: dupp&swat
Hair: Skyler Warren
Photographer: JK Studios
Wardrobe: Urban Outfitters, Dressing Room Boutique, Lemond Hart
All images styled by dupp&swat. Created in May 2010 by siblings Dion "dupp" Galloway and Davita "swatty" Galloway, dupp&swat is an all-inclusive agency, specializing in wardrobe-styling, costuming, fashion show production and event planning.