Choosing a CSA can be like herding cats. With all of summer's fresh produce displayed at the farmers market, you may feel ready to join the club ... if only you could understand what that means, exactly.
CSA stands for Community Supported Agriculture and operates vaguely like a book-of-the-month club. You sign up for a share in a farm's harvest, paying upfront for a season's worth of produce to be distributed weekly. It's a large upfront investment, but it's the most convenient way to enjoy the plethora of local food available in Charlotte.
Every farm's CSA is different, so making apples-to-apples comparisons between them can be difficult. Here's a brief overview of the questions you should ask, and some of the answers you might find.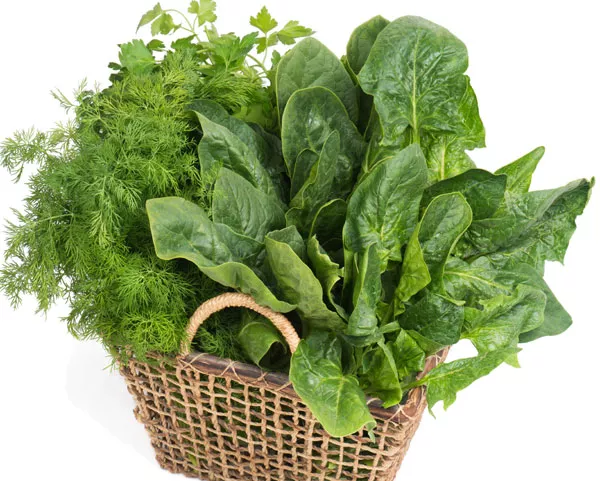 What will I receive? Most farms offer a selection of vegetables based on the season. In April you can expect lots of leafy greens; in July you might be overloaded with tomatoes. In general, a full share supplies enough to feed four people, and most area farms also sell half shares. Some offer add-ons for an additional fee. For example, Coldwater Creek Farms in Unionville collaborates with nearby Cackleberry Farms to provide eggs and dairy products. If you want even more protein, Windy Hill Farm in New London offers a monthly meat CSA with beef, pork, chicken and seasonal treats of lamb, turkey and duck.
When and where will I get my food? If you're already buying from a vendor at a farmers market, chances are that's where you'll get your CSA basket every week. Markets at Atherton, Concord, Davidson, Matthews and the Charlotte Regional Farmers Market on Yorkmont Road all host farms offering CSA pickups on Saturdays. Most farms also have Tuesday pickups at some markets and other local businesses.
How long do I sign up for and when does it start? This is where you might want to get your notebook out. Every farm has its own schedule, with CSA terms running from 12 weeks to over six months. Most spring CSAs start in April, and many, such as Coldwater Creek and Bell's Best Berries, begin to sign up customers in January. Right now, you can probably join in for a late summer or fall term, as they generally start in August or September. Bell's Best also offers a Winter CSA running from November through January, and Windy Hill's CSA is a rolling six-month commitment, so customers can sign up at any time.
How much does it cost? Before you ask your farmer this question, prepare yourself. Calculate how much you might spend every week at the farmers market for fresh, local produce and multiply that out by the length of a CSA term. You'll be looking at a hefty sum, but knowing that number beforehand will prevent sticker shock and make it easier for you to judge the value of a CSA. For a smaller investment, Bell's Best prices their CSA in monthly installments, after a $75 membership fee.
How do I sign up? If you'd like to enjoy the convenience and reliability of a CSA, there's no mystery to joining. Whether at the market, online or via email, every farm offering one wants to tell you about it. All you've got to do is ask, and your invitation to the club is guaranteed.