The cost of equipment, proper coaching, and access has become increasingly expensive and unaffordable to many.
Harold Varner III officially launched the HV3 Foundation in an effort to give back to less fortunate kids that could greatly benefit from increased access and opportunity in sports.

"My vision for the HV3 Foundation is to bring awareness to the rising cost of entry fees and access in sports. The foundation will aim to provide financial assistance for equipment, after school programs, instruction, camps, and various other avenues where an athlete can cultivate his/her passion" says Harold.


Harold, a 29-year-old PGA golfer, grew up in Gastonia North Carolina, and like many athletes faced financial challenges first hand. Golf is a sport that many grow up playing at a local country club and is widely known for being expensive and exclusive. Harold, resourceful and determined to play, tapped into a youth program at his local municipal golf course that allowed him to play unlimited golf for $100 for the entire summer.

"That $100 was not easy to come by, but was worth scraping together due to the access it offered."
Unfortunately, this program no longer exists. In fact, Harold says that affordable access opportunities are the exception, not only in golf but across sports in general.

"People talk about growing the game of golf and I truly believe that affordable access is the biggest obstacles for young players to overcome. I am certain if I did not have the junior program at Gastonia Municipal, I wouldn't be playing a sport I love on the PGA Tour."


In February, the HV3 Foundation announced the first ever HV3 Invitational Presented by McMahan Financial. The tournament consisted of 12 area high school teams competing in a 36 hole match at Cramer Mountain Club in Cramerton, North Carolina. The event was a huge success and Wilson Golf even provided the top three teams with new gear. Harold later hosted the HV3 Invitational Champs at the Wells Fargo Championship, a PGA Tour event located at Quail Hollow Club in Charlotte.

In May, the HV3 Foundation announced a partnership with Carolinas Golf Foundation to Grow the Game. Through contributions made by the HV3 Foundation, the Youth on Course Carolinas program will be able to subsidize over 1,000 rounds of golf for junior golfers in the Carolinas. The HV3 Foundation announced it will also fund the CGA entry fee assistance program. This program provides free entry for junior golfers without the financial means to play in Carolinas Golf Association (CGA) and Tarheel Youth Golf Association (TYGA) events. HV3 Foundation extended this partnership for the next 3 years. The program allows youth golfers to play golf for $5.

Harold's efforts do not stop at golf. In June, the Foundation announced their support for the Gastonia Post 23 Junior Legion Baseball Team.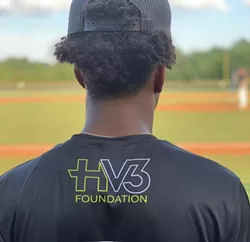 This team consists of a handful of kids from the Gastonia area coming together to represent 4 different high schools. The home games are played at Forestview High School which Harold attended. Most importantly, the HV3 Foundation was able to cover each player's financial commitments for the entire season so they can go out and enjoy the game they love.

HV3 Foundation partnered with ECU Men's and Women's Golf teams to help present the 2019 Pirate Cup. The Foundation raised money, generated sponsorships, and contributed abundant auction items for the event.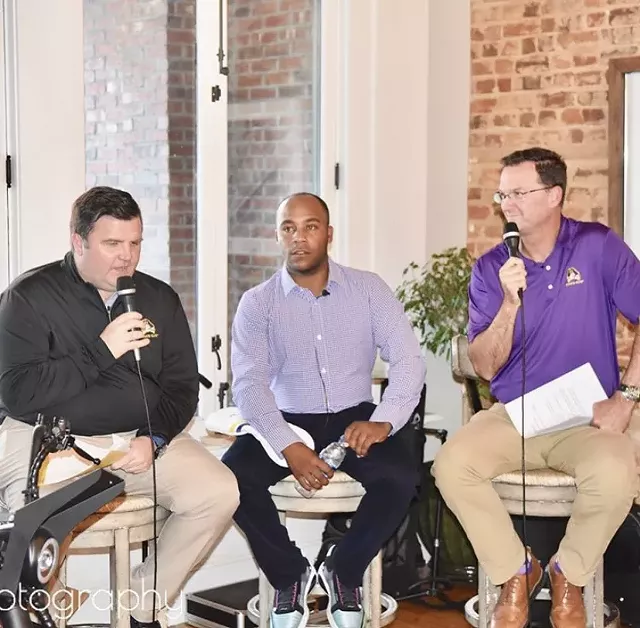 Next year, the HV3 Foundation Junior All-Star Golf Classic will take place June 22-25th in Winston Salem at Tanglewood Golf Club giving an opportunity for young athletes to take their game to the next level.

The HV3 Foundation has made monumental strides in just nine months. Harold invites you to join him on this journey to give back. Get involved and learn more at www.hv3foundation.com

Connect with HV3 Foundation and Harold Varner III on Instagram

HV3 Foundation in 2019


Harold Varner III, Founder of the HV3 Foundation
Gastonia Post 23 Junior Legion Baseball Team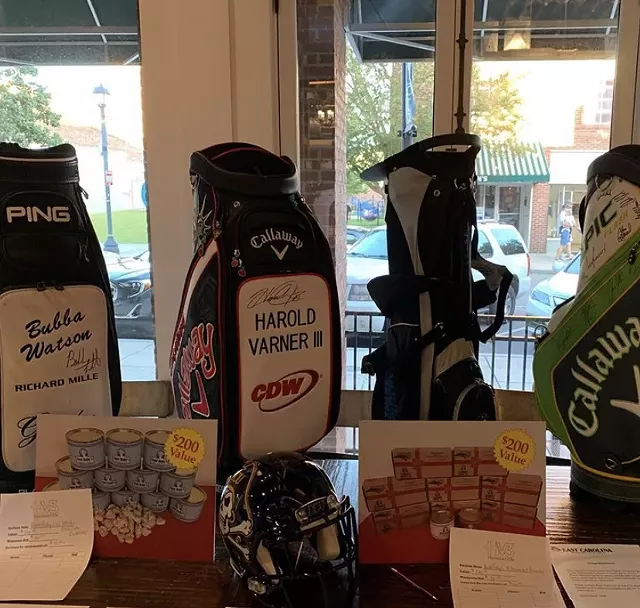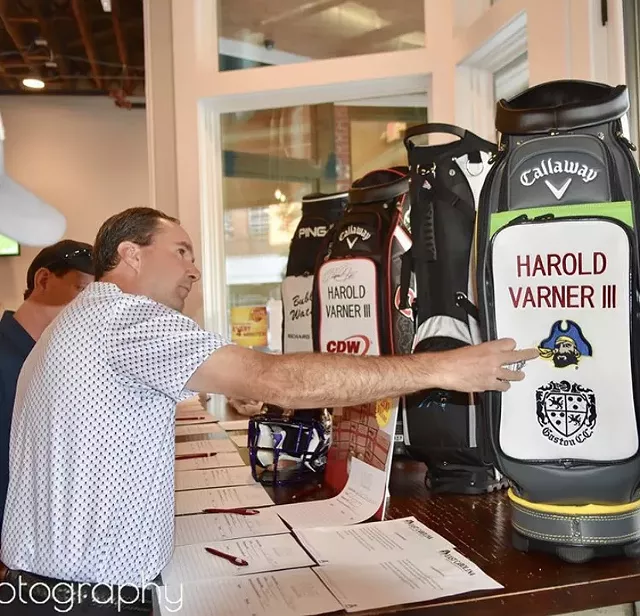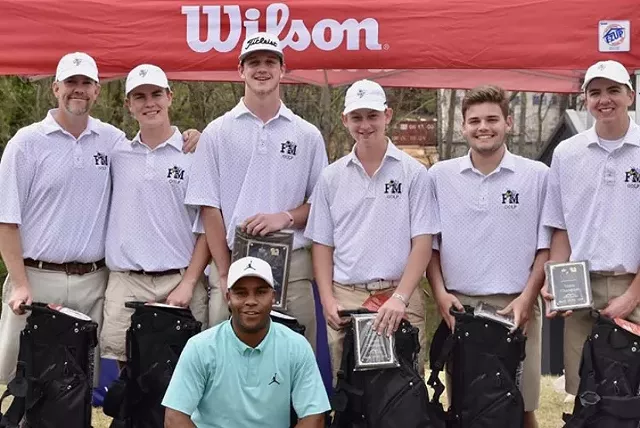 2019 HV3 Invitational Champions - Fort Mill High School Golf Team