For our first special episode of Creative Loafing's "Local Vibes" podcast, we filled up the studio following CL's publication of an article that confronts a disturbing image posted on FB two years ago by the frontman of a popular Charlotte band. The discussion that followed on Facebook among Charlotte musicians, as well as other recent events across the country, convinced us this was a conversation worth having, and we hope it continues around the Queen City, in music and arts scenes and beyond.
Don't forget to check out our iTunes page to catch up on past episodes.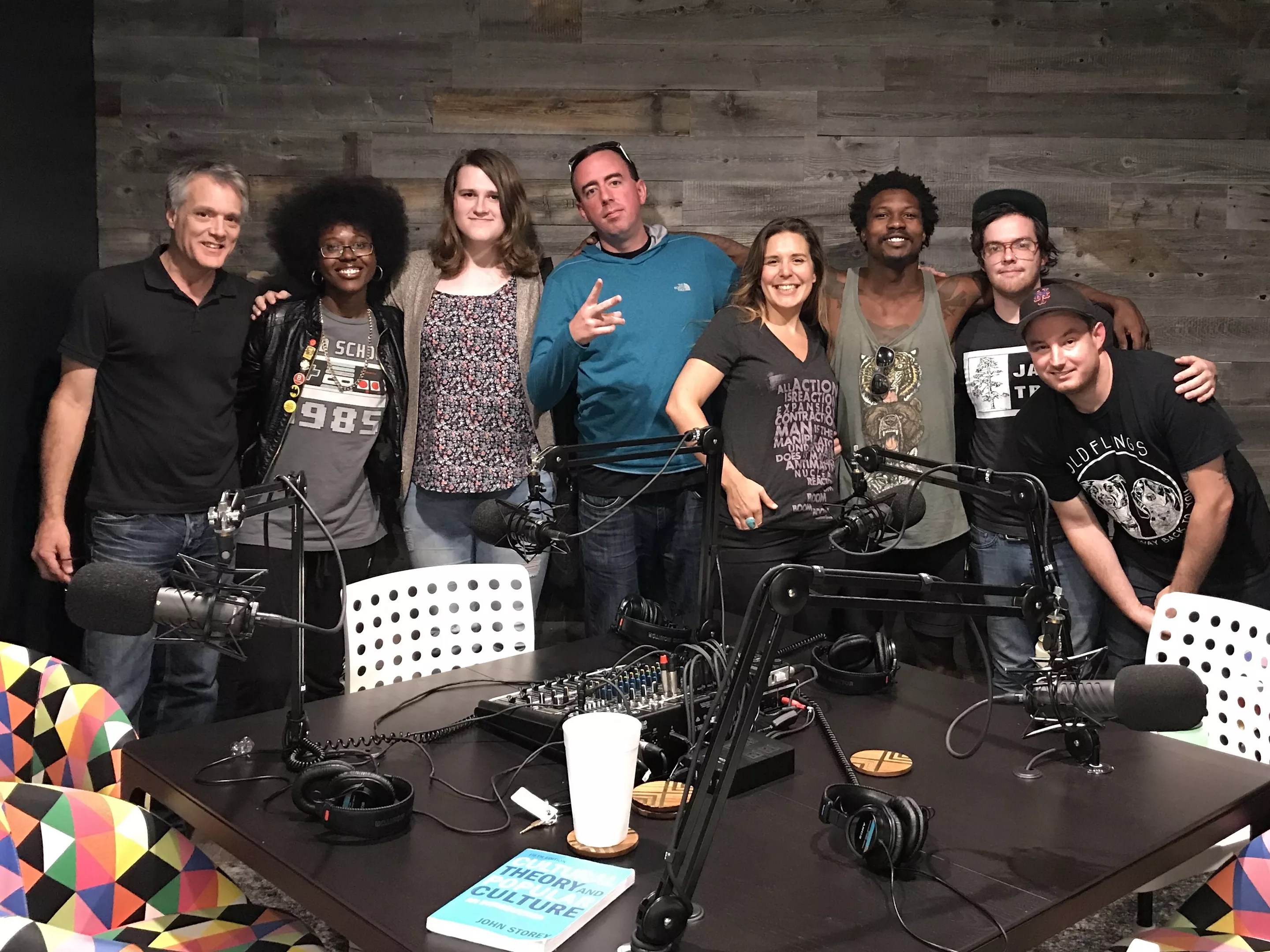 The panel: "Local Vibes" co-host Mark Kemp, editor of Creative Loafing; CL contributor Kia O. Moore, founder of Hip Hop Orchestrated and Hip Hop University; Audrey Ayers, guitarist with Mineral Girls; "Local Vibes" co-host Ryan Pitkin, news editor of CL; Susan Plante, vocalist and guitarist with Faye; Phillip Gripper, drummer with Modern Primitives and pianist with Space Wizard; Brett Green, vocalist and guitarist with Mineral Girls; and Joshua Robbins, bassist with Late Bloomer and Alright, and co-founder of Self Aware Records.