Charlie Puth, Hailey Knox
The Fillmore
Oct. 6, 2016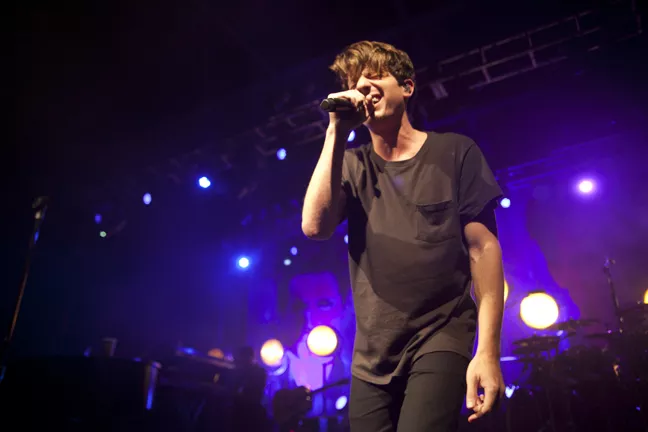 Though collaborations with Meghan Trainor and Wiz Khalifa have helped put him on the map, 24-year-old Charlie Puth proved that his own strengths speak for themselves on stage at the Fillmore on Thursday, Oct. 6, 2016.
His show started with "We Don't Talk Anymore," though Selena Gomez wasn't needed. He showed his vocal strengths throughout the song, and then headed toward the piano for "Some Type of Love."
A diverse crowd with people of all ages — a surprising number of teens and younger were out on this "school night" — sang along and soaked up every note.
Soon after finishing his second song, Puth let the crowd know that he was feeling under the weather and asked for help in singing the songs — the crowd gladly obliged all night long.
For the rest of the night, Puth offered song after song from his debut album,
Nine Track Mind
, showing few signs of weakness from the aforementioned illness, instead showing maturity and talent beyond his years hinting at longevity he's likely to have in his music career.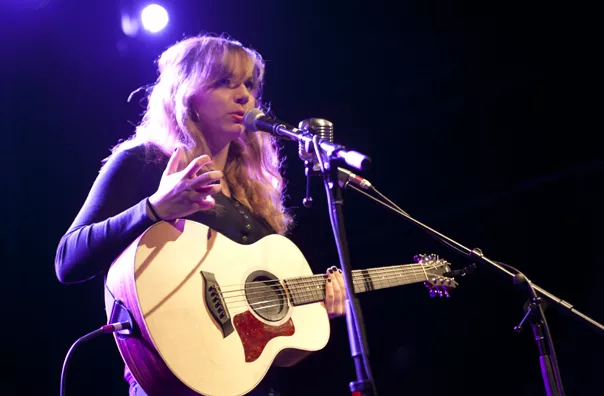 The night began with a short set by Hailey Knox. The 17-year-old performed solo, using a looping technique to create intricate songs via guitar while showcasing her vocals. Her brief set finished with a cover of 21 Pilots' "Stressed Out."
Charlie Puth setlist
We Don't Talk Anymore
Some Type of Love
Dangerously
Left Right Left
My Gospel
Losing My Mind
Up All Night
Then There's You
Marvin Gaye
Does It Feel
Suffer
One Call Away
Encore
See You Again
Hailey Knox setlist
Take it Or Leave It
Traumatized
Geeks
Loopty Loop
Awkward
Stressed Out