Brooklyn hip-hop group Das Racist made an announcement that they'd be releasing solo albums in 2012. So, why wait?
On Jan. 4, Kool A.D. released the free mixtape, The Palm Wine Drinkard, which you can download here.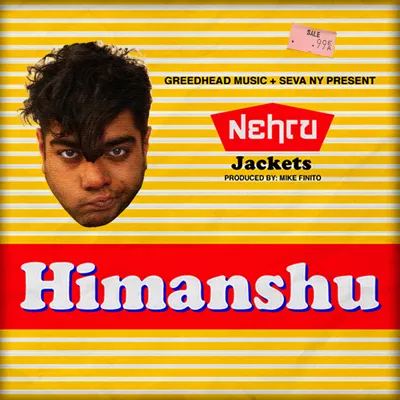 Today, Himanshu Suri, otherwise known as Heems, released his free mixtape,
Nehru Jacket
, which you can download
here
. It features Mr. Muthafuckin' eXquire, Action Bronson, Childish Gambino and more.
OK, Dapwell — you're up next!