Hitting the road on the heels of three new recordings, the country double album Ghost to a Ghost/Gutter Town, the doom rock collection Attention Deficit Domination, and the speedmetal pit-inducing 3 Bar Ranch Cattle Callin', the rabble-rouser Hank III continues to stamp his own twang and thud. He long ago left the shadows of Hank Sr. and Hank Jr., and damn if III isn't becoming a bigger musical path carver then the elders.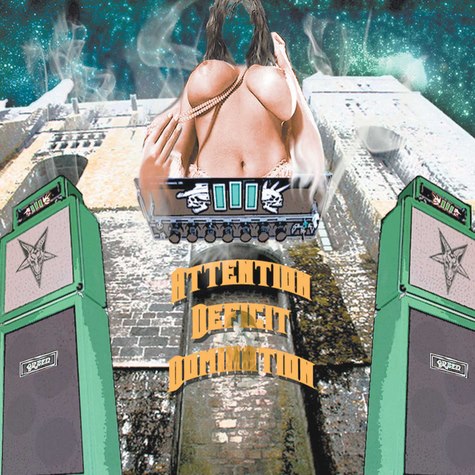 Attention Deficit Domination
$15-$18. Amos' Southend.