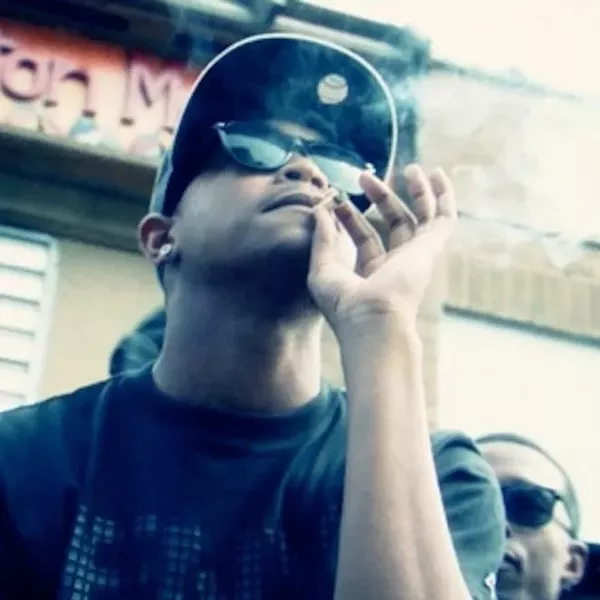 Months in the making, rapper Dow Jones finally dropped The Lyrcis and Liquor EP, via the Black Flag Records Bandcamp page.
Available as a free download, the nine-track project is a quality taste of what Dow has in store for his full-length album and an nice sampler of what he can bring to the table as an artist.
You can stream or download the project here.