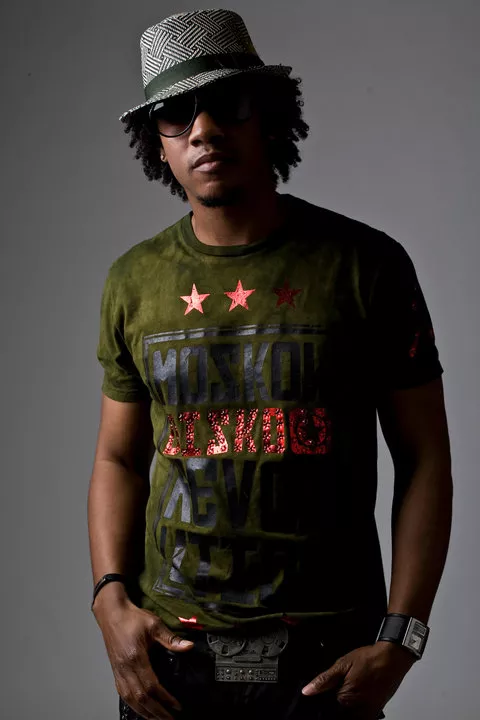 Rock Hill, S.C., isn't quite Charlotte, but it's close enough for this Local Leak.
Singer Rudy Currence is a Rock Hill native who has made a name for himself in soul circles as a rising talent. Aside from inking a deal with Disturbing The Peace/Island Def Jam, he's been on the road, proving what all the fuss is about.
When he re-imagined Outkast's classic "Elevators," I couldn't have been the only one holding their breath on the results. Thankfully, he didn't bastardize the record, instead flipping it into a soulful, 'you and me baby' ode to women that I'm positive will be used to someone's advantage whenever the DJ decides to drop it at their local lounge.
Less than a week old, the record's already gone international, with the artist posting proudly on his Facebook page that it played in Sydney, Australia on Saturday.
His new album, "Black Keys and Blue Skies" is set to release later this year.
Anymore - Rudy Currence <-- click here to play.