Alberta Cross w/ American Bang
Visulite Theatre
May 6, 2010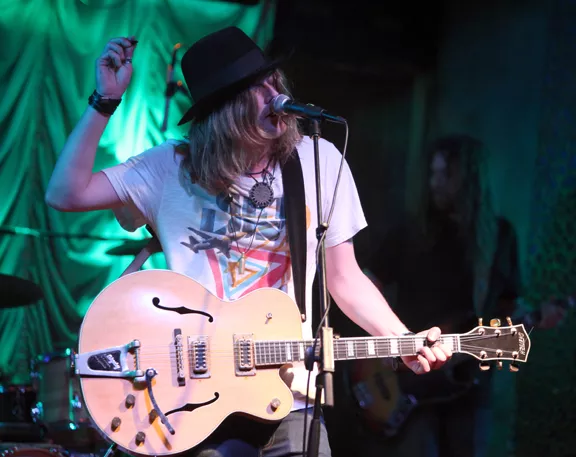 The Deal: New York-based Alberta Cross plays Charlotte for the first time, leaves fans wanting more.
The Good: American Bang opened up the night with a 40-minute set of their '70s style rock in the vein of Kings of Leon. The Warner/Reprise artists' debut CD will be released this year — keep an eye on these guys...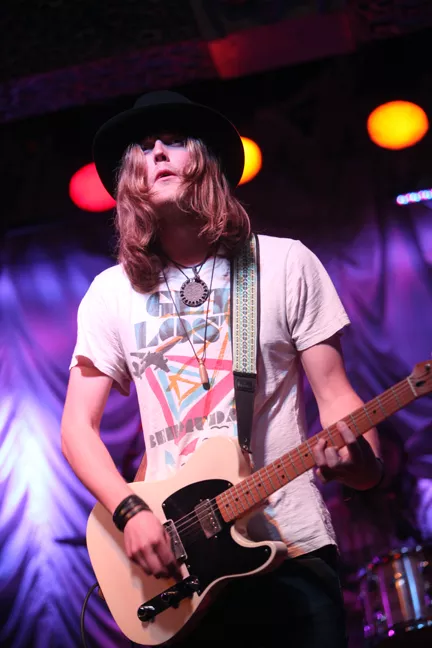 Alberta Cross hit the stage with the slow "Song 3 Blues," the opening track from the band's album, Broken Side of Time. Singer/guitarist Petter Ericson Stakee's voice is a mix between Neil Young and Shannon Hoon's tone and Jessica Lea Mayfield's haunting style in their fusion of classic and indie rock.
Playing the majority of songs from the album, Alberta Cross showed its diversity in tone, energy and styles. They'd hint on blues, Southern rock and even broke out the gospel for a stripped down version of "Rise from the Shadows."
The band tore into "ATX" at the end of their set, with its bird-like slide guitar riffs and anthemic chorus. The band returned for a two song encore — "City Walls" and a cover of John Lennon's "Steel and Glass."
The Bad: Only about 20 people were there for American Bang; only about 80-100 were there for Alberta Cross.
The Verdict: You missed a great rock concert. It's another one of the many shows where there isn't a big crowd, but you expect big things from the band — as soon as more people take notice.