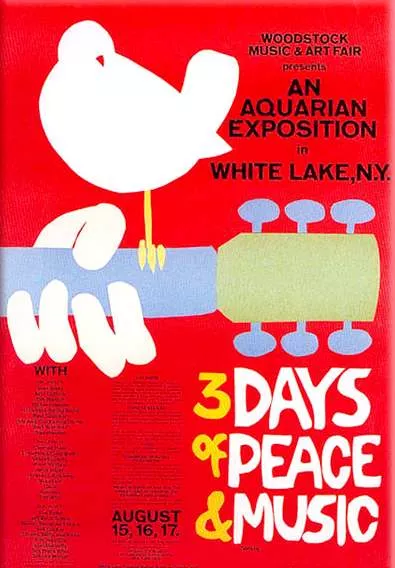 Rumors have it that they're going to try and hold a 40th Anniversary concert for Woodstock this August.
There would be a concert in New York held on the same days as the original festival, and a second concert held in Germany.
Organizers are hoping to get some of the bands that played at the original show — The Grateful Dead, The Who and Santana among them...
Anniversaries were celebrated twice before — in 1994 and 1999. The 1999 concert ended with fires and riots.