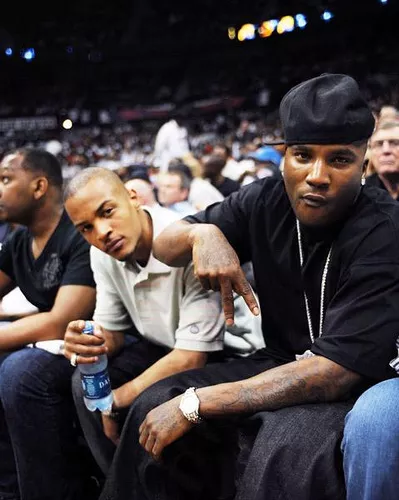 T.I. says you can have whatever you like... well, how would you like two free tickets to go see T.I. and Young Jeezy when they come to Bojangles Coliseum on Thursday, Feb. 26?
The first person to e-mail me at Brittney.cason@creativeloafing.com that tells me T.I's real name wins them. And chances are if you don't e-mail early on Wednesday afternoon, you won't win... No need to flood my e-mail. :)
But for all your slow pokes, the concert isn't sold out… and this is your last chance to see T.I. before he goes to Yale, I mean, jail. You can get tickets here.
In the meantime, "just live your life, ay ay ay ay ay ayyyyyyyyyy"