Kyle Busch's New Years Eve party at the Galway Hooker in Lake Norman where they were Rock Band-ing around the Christmas Tree.
And also in Lake Norman... Apparently, the reindeer are in heat at Birkdale Village.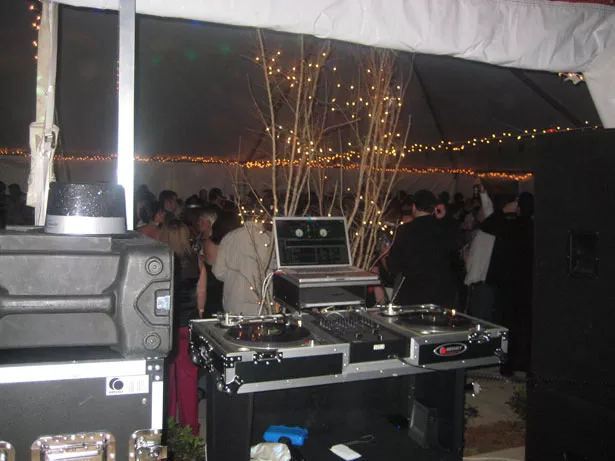 Rich and Bennet's sold out New Years Eve party at Common House.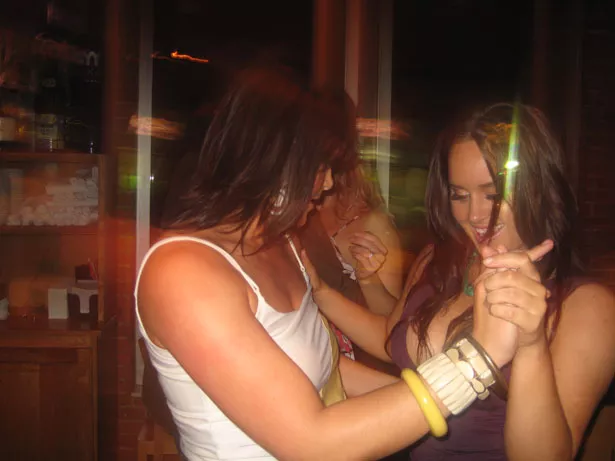 Salsa dancing at Cosmo's Thursday Salsa Night.
The Prohibition party at HOM.
Back up dancing for FOX's Morgan and Rebecca at Media Night at the Gin Mill.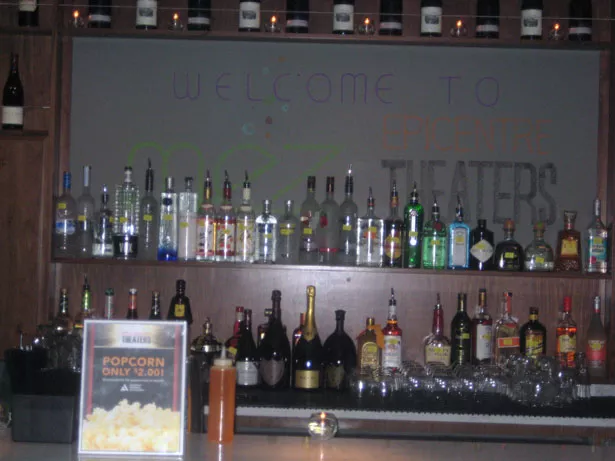 Now that's what I call a snack bar!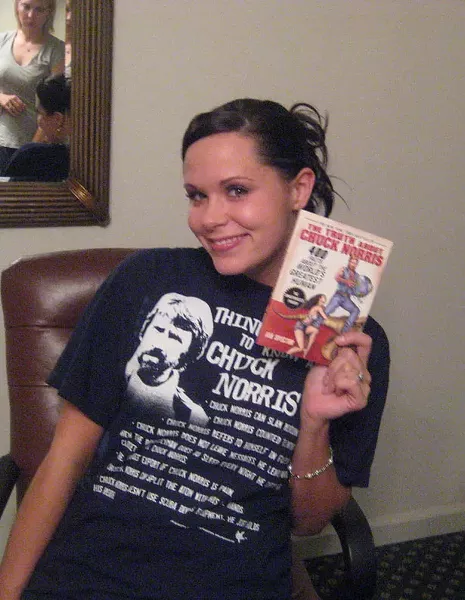 After a night of partying, Chuck Norris doesn't throw up... He throws down!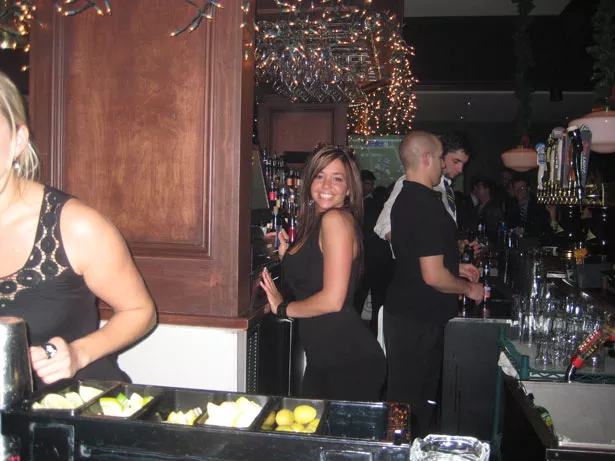 Touchdown Blackfinn for having Ashley on their team. Meow.
The lovely ladies of Lotus at their fashion fest introducing their new men's clothing line
Please remember to be safe this holiday season!