Nasty/Shane present Re-Rapture
Visulite Theatre
Nov. 15, 2008
The Deal: Nasty/Shane present Re-Rapture, an '80s-themed party and the duo's last event.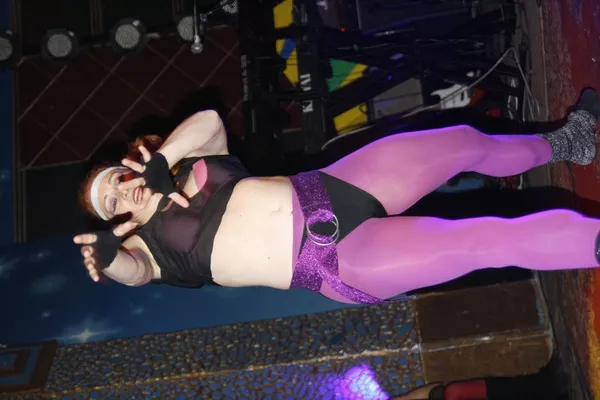 The Good: I finally made it out to one of the infamous Nasty/Shane parties and was quickly impressed. DJs, dancers, Iron Cordoba, costumes — it was like a second Halloween. The Knight Riders offered up a bunch of '80s theme songs, while DJ Torch spun a bunch of the decade's hits.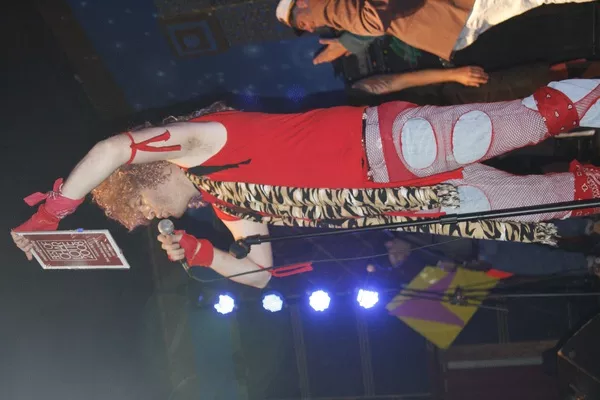 Iron Cordoba played numerous hits from the '80s, and held up their Best of Charlotte award with pride.
The band had nearly as many band members as fans in attendance. With every new song that was played, a handful of members switched out.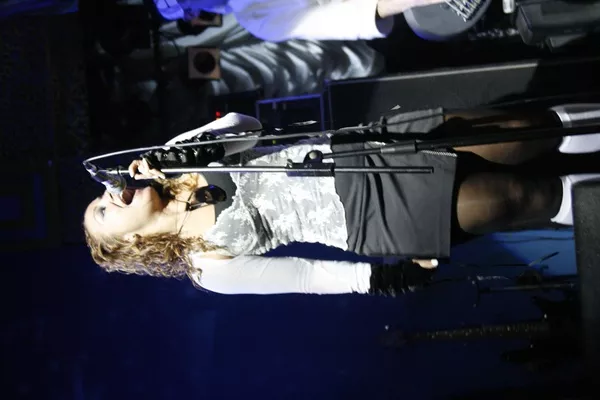 Including a number of backup singers.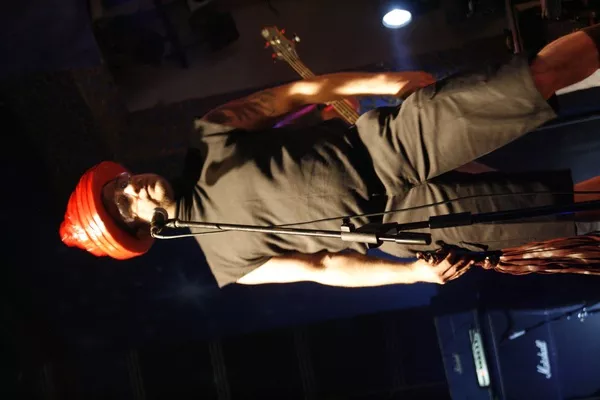 There were band members who dressed like Devo, Ogre from "Revenge of the Nerds, and a variety of others.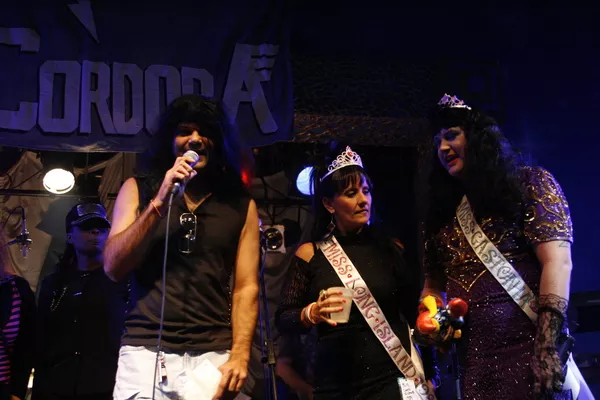 Tracie Nasta, aka Nasty, and her partner, Shane, were recognized by 106.5's Divakar.
The Bad: The turnout was less that I would have liked to have seen. I'm sure that's a big reason for this ending — no people = money lost.
The Verdict: From what I've heard, and from what I saw on Saturday night, the Nasty/Shane parties will surely be missed.