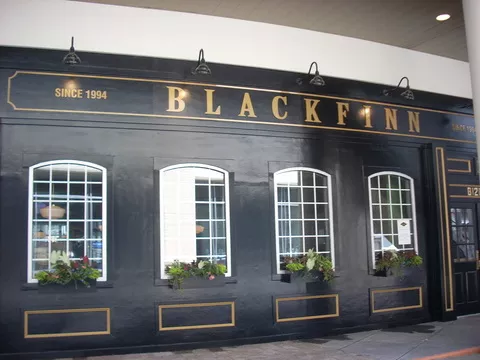 The EpiCentre has a country bar and an upscale lounge – and now, it has a sports bar-rant. It's like a Fox and the Hound that serves seafood.
In the 10 minutes I was in there on Friday night's soft opening, I heard 50 Cent, George Straight and AC/DC, which was more random than a mix tape.
There wasn't necessarily a dance floor, but people were tossing their partners to and fro, doing some form of country swing dance. And surprisingly, I wasn't even involved.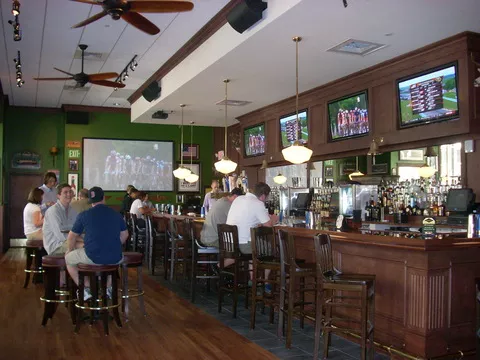 Meanwhile, there were people lounging on leather chairs in the corner and surrounding the bar watching the preseason games on the big screen. Speaking of which, it's about damn time football season started (I've only been waiting since January). And BlackFinn opened just in time for kick-off!
BlackFinn's () official grand opening party is Friday, August 22.
Up next in the EpiCentre is Strike City, a bowling alley bar slated to open on November 1.