Beards Because at Amos' Southend on Jan. 11 offered the chance to donate money to a good cause and see some good music while you were there.
GCDC opened up the event with some bluegrass.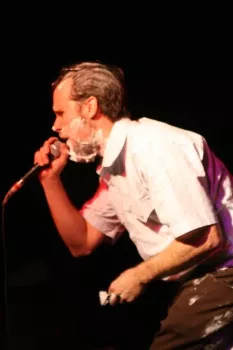 Truckstop Preachers hit the stage next as singer Nathan Palmer tried his best to shave while performing.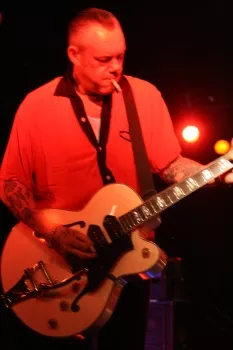 The Belmont Playboys got things rocking.
Loose Lugnuts wound up the evening with some country crooning.