The 48 Hour Film Project is a global film celebration that's been taking place for over a decade, and Charlotte recently became a part of it.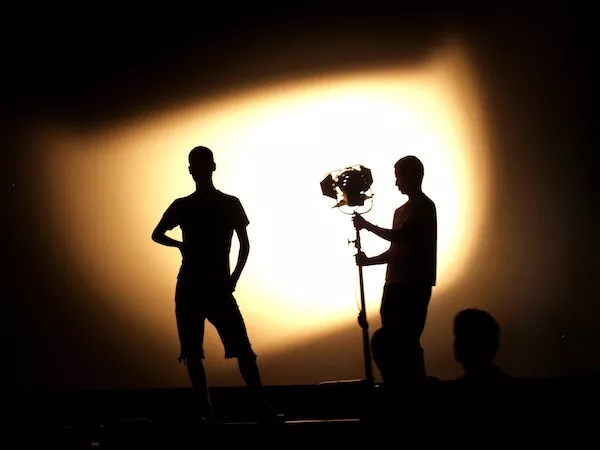 This year, a whopping 60,000 people in over 120 cities spent a weekend writing, shooting and editing a short film; on the local front, 17 such teams took part, and their finished movies will be screened in competition at 6:50 p.m. this Thursday, Aug. 21. The winning short will be included in the 48HFP's upcoming Filmapalooza event and have the opportunity to compete for the International Grand Prize (and maybe also screen at Cannes!).
The event will be held in Spirit Square's McGlohon Theater, 345 N. College St. Admission is $10. For more information, go here.