When it comes to women's issues that stir the collective pot, abortion is at the top of the list. That's understandable. When you start talking about life and death, babies and fetuses, a women's right to choose or a baby/fetus' right to live, the conversation can get emotional. It can get loud.
But what happens later, when a woman decides to keep her baby? Is everything all milk and freshly baked chocolate chip cookies then? No, not necessarily. Not if she's a member of the American work force.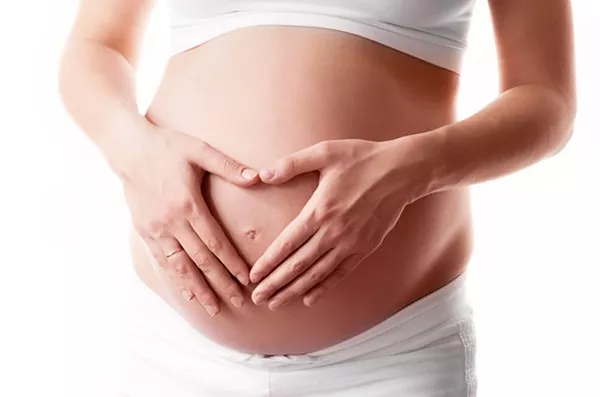 According to a complaint filed today by the U.S. Equal Employment Opportunity Commission, Morgan McCloskey lost her job at a University-area Massage Envy because she was pregnant.
The commission alleges that McCloskey interviewed and accepted a position working the front desk at the spa in 2013. Before she started work, she found out she was pregnant, and shared the news with her employers on her first day. Four days later, she was fired by the clinic manager and assistant clinic administrator. Said the commission: "The clinic manager told McCloskey that pregnant women should not be working."
Between 1992 and 2007, pregnancy discrimination charges filed with the commission rose by 65 percent. In case you didn't know, there's a little federal statute called the Pregnancy Discrimination Act that says discrimination "on the basis of pregnancy, childbirth, or related medical conditions" is illegal.
Massage Envy has more than 10 locations in the Charlotte area.