Wells Fargo
announced
yesterday it's planning to lay off 150 mortgage-loan processors in Charlotte. Folks were given a 60-day notice yesterday.
"You aren't dreaming. And you aren't starring in 'Groundhog Day II,'" writes CNN's Leigh Ann Caldwell. There are talks of a
government shutdown
- again.
One of you lucky South Carolinians want to lend us - or the government, perhaps? - some money? The winning
Powerball ticket
was sold at a Lexington, S.C., gas station.
Liking a status or photo on Facebook is now more than just giving a thumbs up. A U.S. Circuit Court of Appeals in Richmond
says
clicking "Like" is free speech.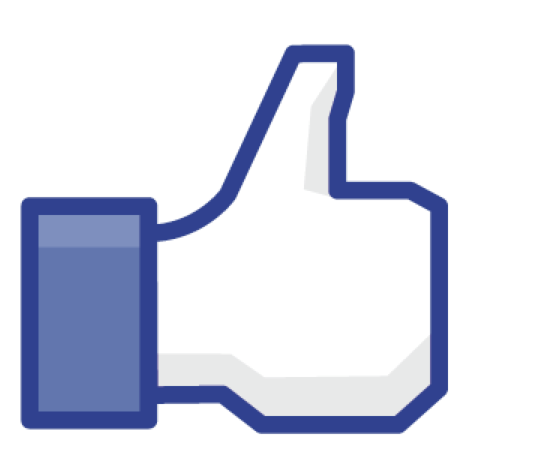 And the
40 Days of Dating
blog, involving a social experiment with two graphic designers dating for 40 days, will be turned into a movie, thanks to
Warner Bros
.