Remember a couple years ago when the higher-ups in Crown Town were all abuzz about Charlotte becoming some sort of green-energy mecca? Well, forget that - or at least the "green" part.

Judging by a recent solicitation from Duke Energy, which is headquartered in Charlotte and one of America's largest energy companies, "green" isn't the city's trajectory anymore.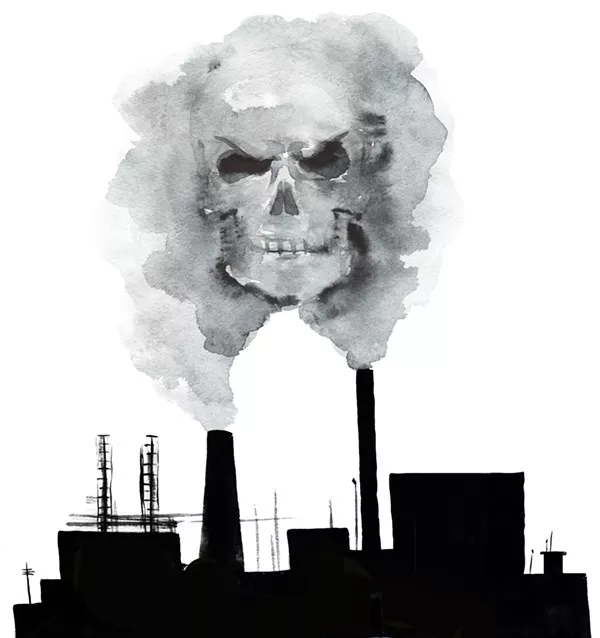 From Platts.com:
Duke Energy issued a wide-ranging solicitation for coal Friday, inviting both domestic and foreign producers to offer bids for coal to be used at the company's utilities serving Kentucky, Florida, Indiana, Ohio, North Carolina and South Carolina.

The company is not looking for any particular specification of coal.

"We are just allowing the coal suppliers to propose whatever fits their operation the best," said Ted Patterson, a senior originator with Duke Energy Carolinas.
(Read the entire article
here
.)
Oh, OK. So, not only are we forgetting about "green" and dominating the future of energy generation, Charlotte's big energy company is also accepting all qualities of coal, including shit coal.
This is awesome news for air breathers and water drinkers! (Not.)