Welcome to the final tax-free holiday weekend in North Carolina - thanks to tax reform legislation that was signed into law last week.
From the News & Observer:
A casualty of the recent tax overhaul that was signed into law last week, the holiday's elimination is likely to alter both the spending habits of some consumers and the budgets of retailers who typically ramp up staffing in order to handle the increase in traffic.

"It's the second busiest shopping period of the year," said Andy Ellen, president of the North Carolina Retail Merchants Association. "December is a two or three week cycle of sales, whereas every citizen is eligible to go out and take advantage of the sales tax holiday. You're able to go out for just that one weekend, and for retailers, it's the only weekend you're on a level playing field with Amazon or Overstock."
During tax-free weekend - which is expected to cost about $13.4 million this year, according to the N.C. Department of Revenue - many parents purchase school supplies and electronics - you know, things kids need to get an education.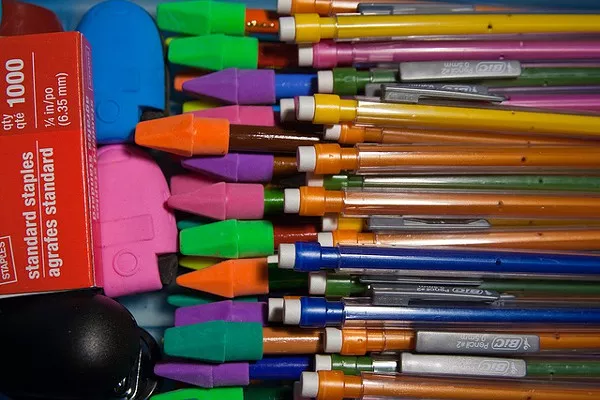 Ah well; we know how North Carolina feels about public education. Thanks, McCrory.
Here's the list of items that are tax-free from now through Sunday 11:59 p.m.