A group of North Carolina musicians is joining forces as the N.C. Music Love Army to record a compilation of original protest songs in solidarity with the Moral Monday movement.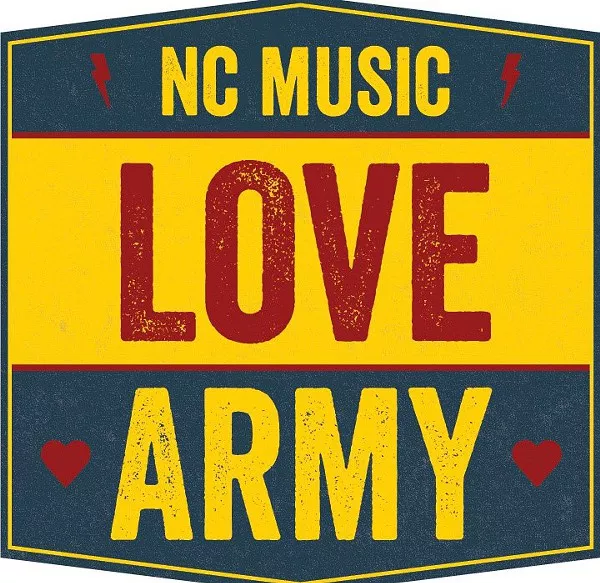 Charlotte's Jon Lindsay and Raleigh's Caitlin Cary are assembling an all-star roster of artists who will record the EP-length album on July 7 at Greg Elkins' Pershing Hill Sound studios in Raleigh. Among the artists who are participating are Tift Merritt, Django Haskins of The Old Ceremony, Snuzz, Eddie Walker, BJ Barham of American Aquarium, Shirlette Ammons, Hiss Golden Messenger, Onward, Soldiers, Sara Bell, Lynn Blakey, Birds and Arrows, Reese McHenry, JKutchma, Jeffrey Dean Foster, Stu McLamb of the Love Language, Greg Elkins, Skillet Gilmore and Jennyanykind.
Lindsay says the songs are being recorded "We Are the World" style with mass choruses in some parts and featured performers in other parts of the songs. An open to the public mass rehearsal will take place in Durham on July 6 at the Pinhook from 3 to 6 p.m.
All proceeds from NCMLA activity will go to the NAACP, Progress NC and Planned Parenthood. A to-be-announced live performance is planned for this fall.
The following demo songs helped inspire the idea: