A real estate developer for the arts and a private philanthropic donor have penned a deal to create space for artists to live and work in downtown Gastonia.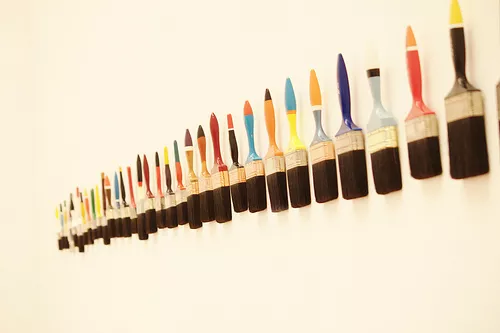 According to the Charlotte Observer, Gastonia Artspace, the nation's leading real estate developer for the arts, and the Community Foundation of Gaston County signed a predevelopment contract May 22 to create 35 to 40 studios, which artists can use as apartments or workspace, and some adjoining commercial space in downtown Gastonia. State and federal tax credits would mostly fund the $11 million project.
Per the Observer:
When completed in 2016, the facility will be the first Artspace development in North Carolina and only the third in the South. Two others are in the predevelopment stage in New Orleans, and Memphis, Tenn.

Nationally, Artspace has developed live/work artists spaces in 32 cities, have four under construction and 13 in predevelopment now that a contract has been signed to bring one to Gastonia, said Greg Handberg, senior vice-president for properties.
Talks for the project began in 2010, and almost 150 artists have since expressed interest in utilizing the space.
Read the Observer's story here.
Bravo, Gastonia.