In the latest round of completely absurd and dangerously regressive bills making their way through the General Assembly at an astoundingly fast pace is a Republican bill passed by the House Health and Human Services Committee on Tuesday that would require teenagers get their parents' permission before receiving treatment for substance abuse, mental-health issues or STIs.

Pediatricians warned the committee this bill could have serious public-health consequences. In many cases teens would rather delay treatment than disappoint their parents, and leaving such serious issues untreated could create a community crisis. But apparently outbreaks of teen herpes, heroine addiction and suicide are exactly what our state needs to bring families together!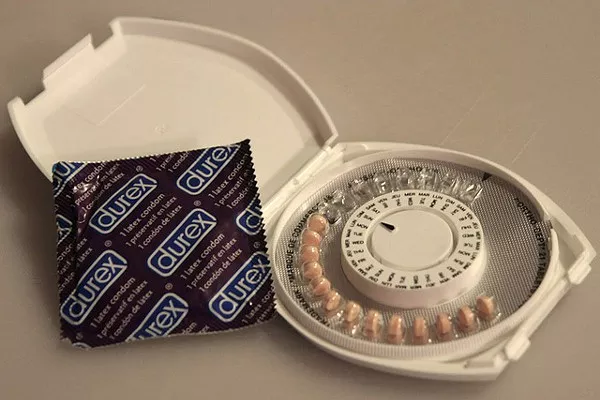 Rep. Marilyn Avila, R-Wake, slammed the current law - on the books since the '70s - that allows teens to seek help on their own accord, saying it has been undermining families for the past 30 years.

Rep. Beverly Earle tried in vain to inject some reality into the debate. "There's a whole world of young people out there who don't have that relationship with their parents," said the Mecklenburg Democrat.

Well, the Republicans think they should, and if there's one thing our General Assembly is tasked with legislating, it's how our families interact, right?

The bill would also make it illegal for teens to obtain birth control without parental consent. I sure hope the General Assembly is also budgeting for all the healthcare and food and welfare costs the resulting unplanned teen pregnancies are sure to generate. I'm sure they'll have no qualms offering these kids public assistance, right?

Unlikely, since they are hard at work trying to shame all applicants for public assistance with background checks and drug tests. Here's an idea - let's drug test the General Assembly, because these days, I don't know WTF they're smoking in Raleigh.