Submissions are presently being accepted for the 4th Annual Joedance Film Festival, which will take place Aug. 2-3 in the Fourth Ward District.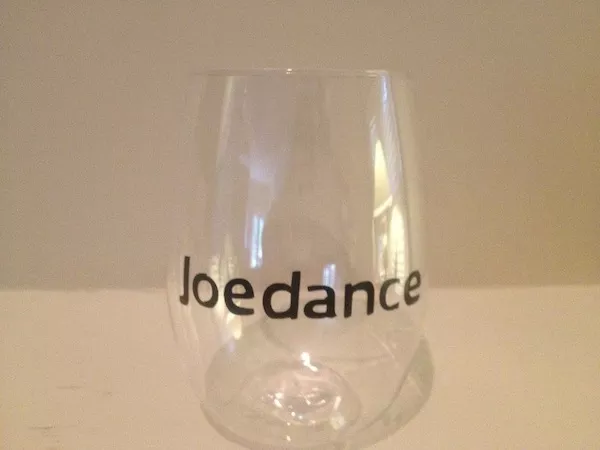 Through June 1, filmmakers who either reside in Charlotte or are originally from the city may submit feature-length or short movies. There is no fee to enter. Two feature-length films and four shorts will be chosen by the Joedance selection committee and announced at a June 16 reception at The Saloon at the NC Music Factory. Chosen filmmakers will receive an all-access pass to the festival, which includes a dinner and a red carpet event.
Created in honor of Joe Restaino, a 20-year-old Charlottean who passed away from Osteosarcoma (bone cancer) in 2010, the festival donates all proceeds to Levine Children's Hospital to support rare cancer research.
For more information on the festival, or to donate, go here.