It's not an exaggeration to say that love is in the air at Bechtler Museum of Modern Art. The museum's latest exhibit showcases more than 50 pieces by some of modern art's most renowned figures including Joan Miró and Alexander Calder.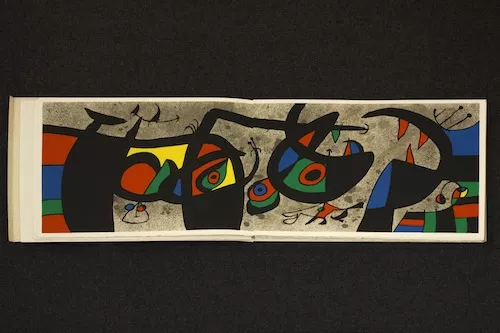 Artistic Relationships digs deep to expose the ways these artists were connected to one another through shared passions and more personal circumstances. Many of them shared friendships, love affairs (ooh la-la!) and teacher/student relationships. Think of this as the closest you're ever going to get to a Midnight in Paris-type experience.
$4-$8. Exhibit continues through July 29. Bechtler Museum of Modern Art, 420 S. Tryon St. 704-353-9200. www.bechtler.org.