One of the great two-parters in film history, the 1986 releases Jean de Florette and Manon of the Spring found French actor Daniel Auteuil delivering a breakthrough performance as the pathetic farmer Ugolin in these adaptations of a work by author Marcel Pagnol.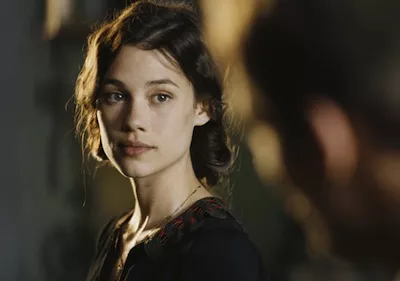 Auteuil now turns to another literary Pagnol property, serving as writer, director and star of The Well-Digger's Daughter, a tale in which a widowed laborer is shocked to learn that his oldest daughter is pregnant and will soon become a single mom. Scored by the prolific Alexandre Desplat (nine films in 2012 alone, including Argo and Zero Dark Thirty), this French import is being presented by the Charlotte Film Society as its 2013 opener.

$8 ($5 for CFS members). Jan. 19, 7:30 p.m. Theatre Charlotte, 501 Queens Road. For more information, visit www.charlottefilmsociety.org.