Analysts at the U.S. Energy Information Administration expect gas prices to decline by 2014, from last year's average of $3.63 per gallon of unleaded to $3.34 by next year.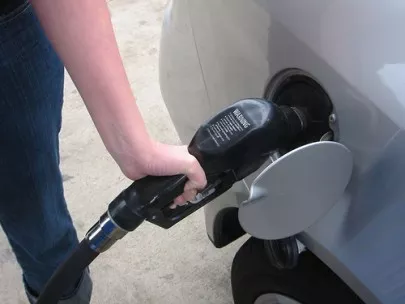 Expected lower crude oil prices...which accepted for about two-thirds of the price of gasoline in 2012....will contribute to savings at the pump.

At the same time, U.S. gasoline demand is expected to change little over the next two years as Americans buy more fuel-efficient vehicles...and older gas guzzlers are retired.

Yeah, suck it, Hummer.