In the wake of a massive school shooting in Connecticut that left 26 dead, including 20 children, President Obama announced today the creation of a special team, headed by Vice President Joe Biden, charged to push gun-control legislation. Not just debate or facilitate debates on more regulation - actually craft policies that will curb the level of carnage we saw on Friday.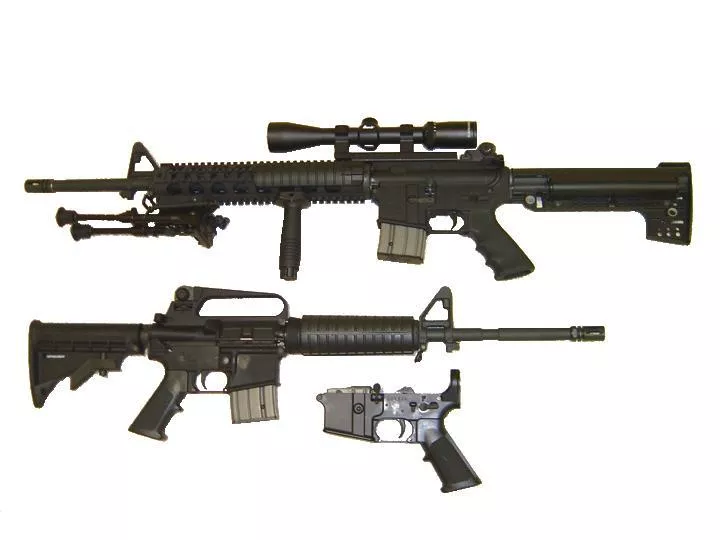 What happened in Newtown, Conn. has sparked a debate on our Second Amendment rights that will play out for years. At the center of the debate will be the National Rifle Association, the gun lobby whose fanatical protection of the amendment - and the arms industry - convinced lawmakers in 2004 against renewing the 10-year-old Federal Assault Weapons Ban, penned in part by Biden.
Which lawmakers in North Carolina usually side with the NRA?
The New York Times released a map of the United States sectioned off by how the NRA rates and funds congressmen and women. Mel Watt, a Democrat representing North Carolina's 12th District, which includes parts of Charlotte and the Triad, received an "F" and zero contributions from the lobby. Robert Pittenger, a Republican representing the 9th District, which includes parts of Mecklenburg, Iredell and Union counties, has an "A" - and $2,000 in his coffers from the NRA. Not surprisingly, lawmakers in urban areas are usually given an "F."
Click here for the map.