In the wake of a mass school shooting that left 26 dead in a Newtown, Conn. elementary school on Friday, Charlotte-Mecklenburg Schools will increase security presence at area schools and tighten sign-in policies for visitors this week.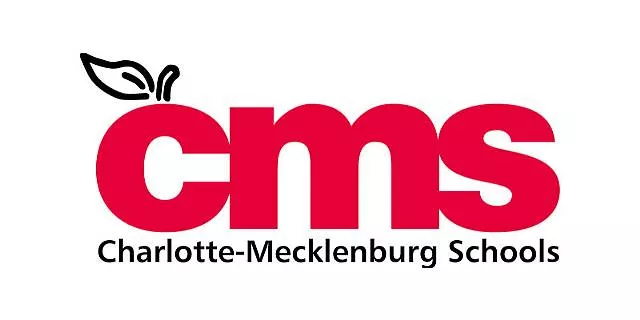 Local police chiefs and mayors joined Superintendent Heath Morrison and other CMS officials at the Government Center in Charlotte for Monday's press conference.
According to WBTV:
Leaders spoke about security protocols, school crisis plans, law enforcement training, and other proactive safety measures.

During the conference, officials said principals are reviewing individual school security plans.
Read the full story here.