A plan Republican state legislators revealed Wednesday to reform the state's broken unemployment insurance system will undoubtedly hurt the unemployed the most.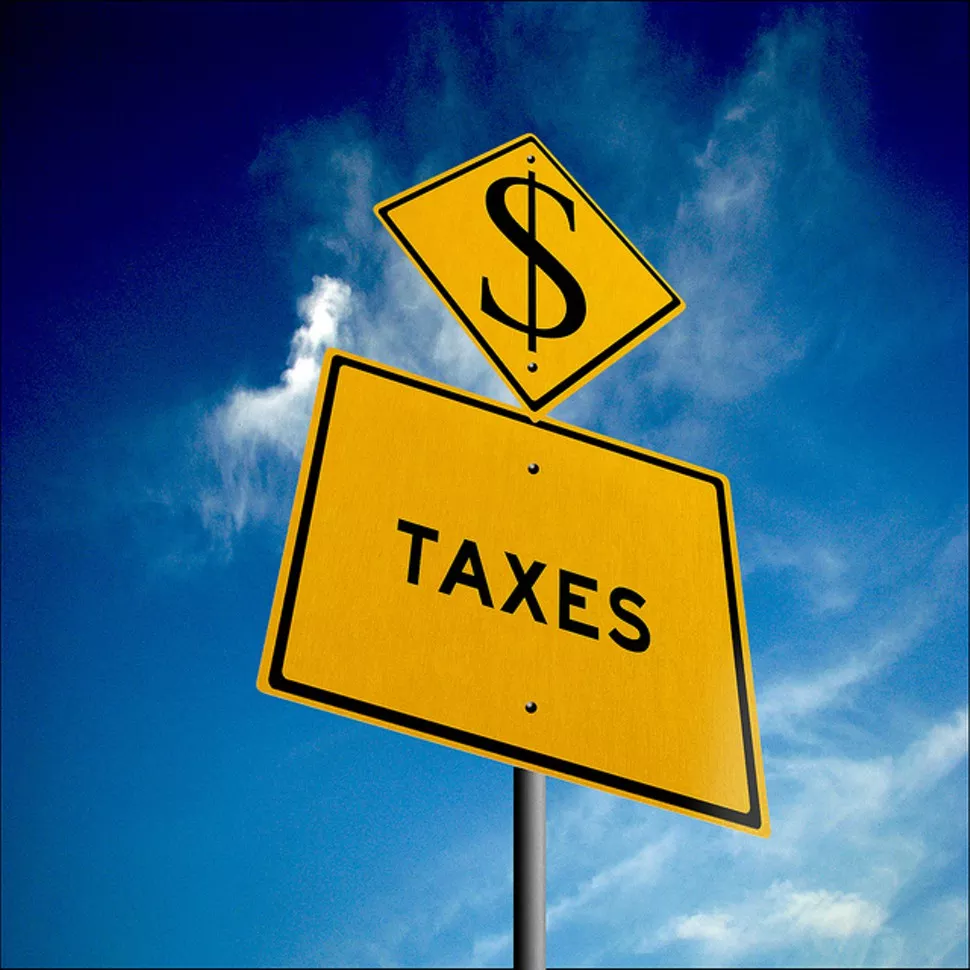 The plan, which, according to the N.C. Justice Center, was made between legislators and the Chamber of Commerce "with no input from workers or worker advocates," would attempt to pay the federal government back the $2 billion North Carolina borrowed during the recession to pay the benefits. While business would have to pay more taxes, those increases would be temporary. The reduced unemployment benefits would be permanent.
According to WFAE:
The plan also calls for significant pain for the unemployed. The state would slash the maximum weekly benefit from $535 to $350, and it would cut the number of weeks it offers unemployment payouts from 26 weeks to 20.

Bill Rowe is the director of Advocacy at the N.C. Justice Center.

"As I look at it, it doesn't look like employers are paying the lion's share, but that unemployed workers will be paying the bulk of it and will be paying the bulk of it for years to come," Rowe said.
To read WFAE's full story, click here. To sign a petition to protect unemployment insurance, click here.