North Carolina is partnering with the federal government to install the Affordable Care Act's health insurance exchanges - simple, one-stop shops for insurance - because it didn't meet the deadline to do so itself.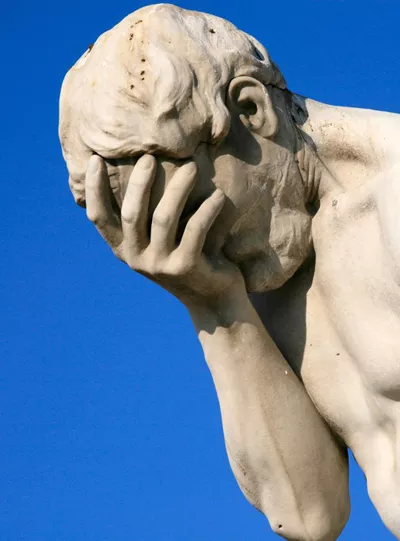 In Michael Tomsic's words:
States have had more than two years to make a decision about insurance exchanges. North Carolina's governor and state legislature, like those in a lot of other states, decided to put it off. Maybe the Supreme Court would overturn it? That didn't happen. But then they thought, well, maybe a new Republican president would push for its repeal? No dice there, either.
So much for states' rights.
Read the full WFAE story here.