10 Park Lanes, a bowling alley in Myers Park, is turning its lanes into runways for Pin Up, Pin Down. The fashion event showcases designer clothing from local boutiques. This includes items from Blush, Blvd at Southend, Vivian B, Vestique, Summerbird, JT Posh, Sloan, Nordstrom and Solstice.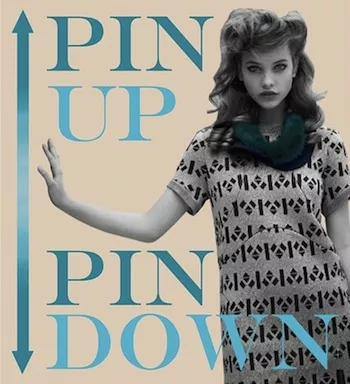 Models' hair and makeup will be styled with influence from pin-up gals. A portion of proceeds raised will benefit Levine Cancer Institute's Carolinas Ovarian Cancer Research Fund.
$10. Nov. 11, 6 p.m. 10 Park Lanes, 1700 Montford Drive
.