A national columnists group has recognized CL contributor Mary C. Curtis for her skillful column-writing.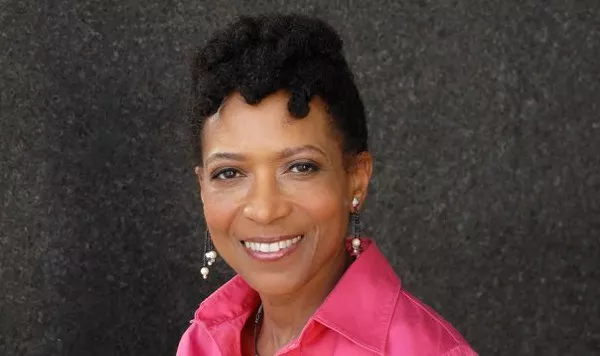 Big deal. We already knew she was awesome.
Curtis received an honorable mention in the annual writing contest of the National Society of Newspaper Columnists. She won in the category of "Online, Blog and Multimedia columns with over 100,000 monthly unique visitors."
A contributor to The Washington Post's "She the People" blog, The Root, NPR and the Nieman Watchdog blog, Curtis writes Creative Loafing's weekly DNC 2012 Notebook. Read her CL posts here.