Well, this is awkward.
Former Creative Loafing columnist Tara Servatius has resigned from her position as a blogger for the John Locke Foundation after she posted a disturbing illustration of President Barack Obama with an item she wrote for the conservative think tank.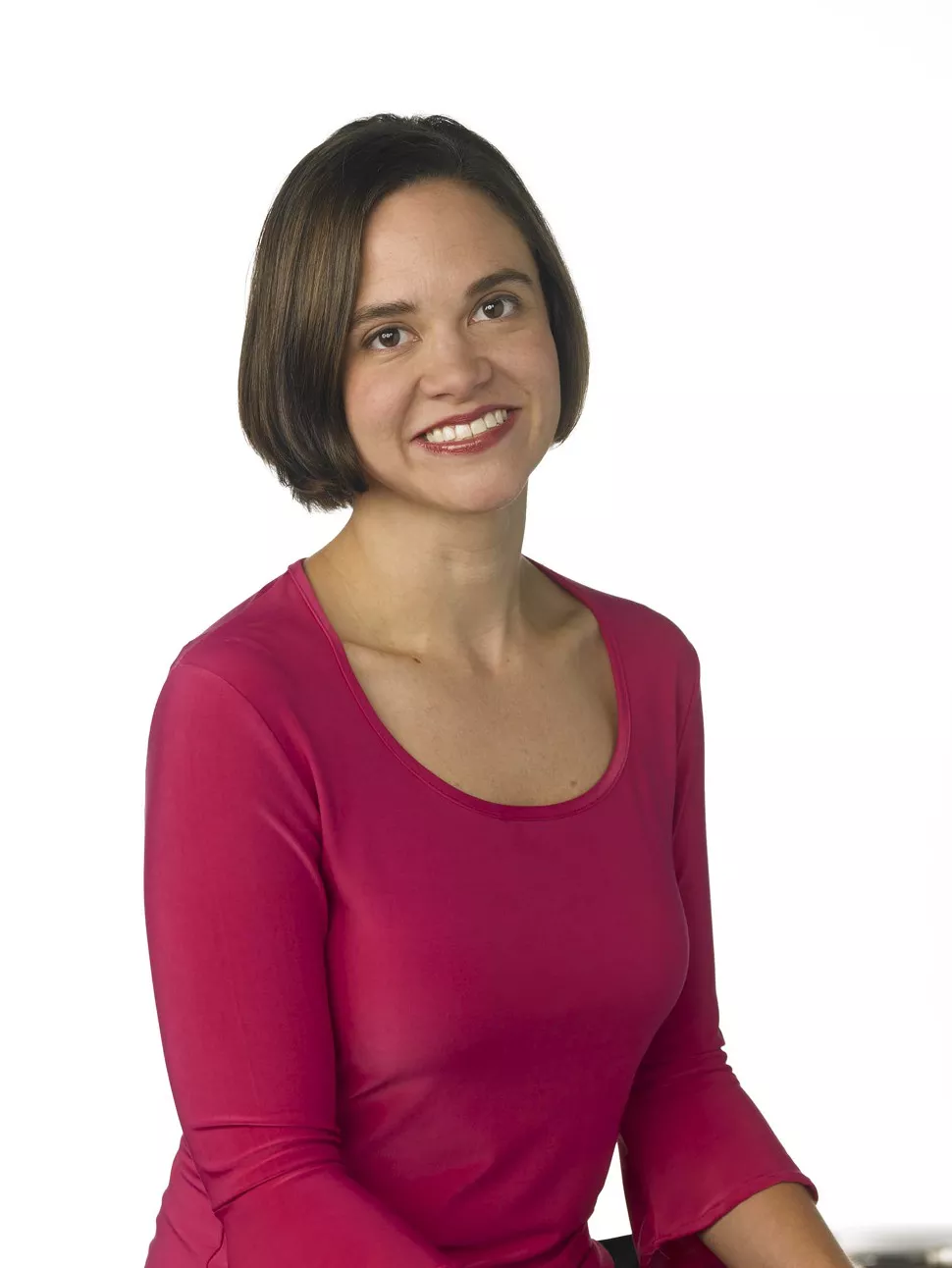 The image of him sitting in a flashy leotard with a bucket of fried chicken that accompanied her post about his opposition to North Carolina's Marriage Amendment has been removed. What hasn't left is the damage Servatius caused. According to the Charlotte Observer:
In a comment on his Facebook page, John Hood, the president of the John Locke Foundation, said Servatius had resigned.

He also explained what happened: "Earlier this week, a freelancer who blogs at the John Locke Foundation's Charlotte site posted a piece about President Obama's opposition to North Carolina's marriage amendment. It included an illustration that was offensive and utterly inappropriate for our blog or anyone else's. A reader brought it to my attention yesterday, and I had it removed immediately, but the damage was done."
Read Servatius' post here.
Here's the unedited version that caused the outcry.
UPDATE: Servatius responds.