Wolfie, my brand-new shelter rescue, is a good cat, one that would rather purr in my lap than bother with any of his silly toys. So you can imagine my dismay when, after being awoken from a peaceful slumber by the sounds of sweet little birds chirping outside my window, I walked into my breakfast nook and found sweet little cat poop on the floor.
"Poop" is being nice. The fiery pits of hell escaped from my cat's nether regions last night.
I scowled at the demon, who met my disappointment with an eyelid bat and gentle meow. My face softened, and I smiled as I got on my knees to scrub the floor. He can't help it, I thought to myself. He's just a cat.
I simply cannot find an excuse for the massive pile Arizona Republican Sen. Nancy Barto left on my digital doorstep this morning. According to The Associated Press, the Arizona Senate has approved a Barto-sponsored bill that would protect doctors against "wrongful birth" lawsuits. If a doctor doesn't inform a patient of information that could essentially convince said patient to terminate a pregnancy, said patient cannot sue. So far, North Carolina permits these types of suits.
Pro-choicers argue the bill infringes on a woman's right to chose if her child should or shouldn't be born, but Barto, a known pro-lifer, says she only meant to discourage these types of medical malpractice lawsuits, which endorse "the idea that if a child is born with a disability, someone is to blame."
Still not convinced this bill is solely about tort reform and not about abortion rights? Consider this: It becomes powerless if a doctor makes an "intentional or grossly negligent act or omission." The Senate's 20-9 approval Tuesday sends the bill to the state House. If it passes, I look forward to watching Arizona try to explain the difference between a good lie and a bad lie.
Too bad I didn't save Wolfie's surprise. Barto would have gotten one of her own in about 2 to 3 business days.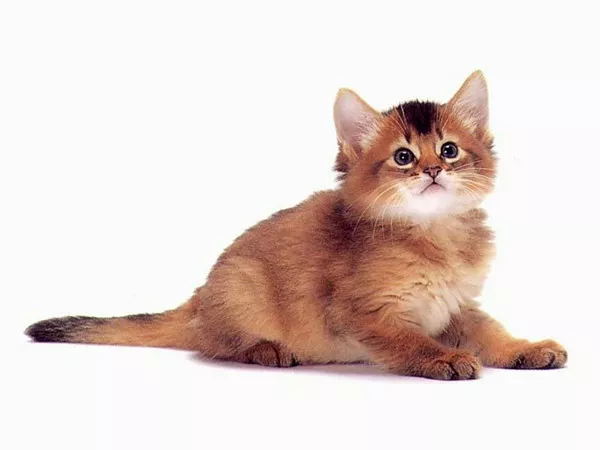 Read the AP's story here.