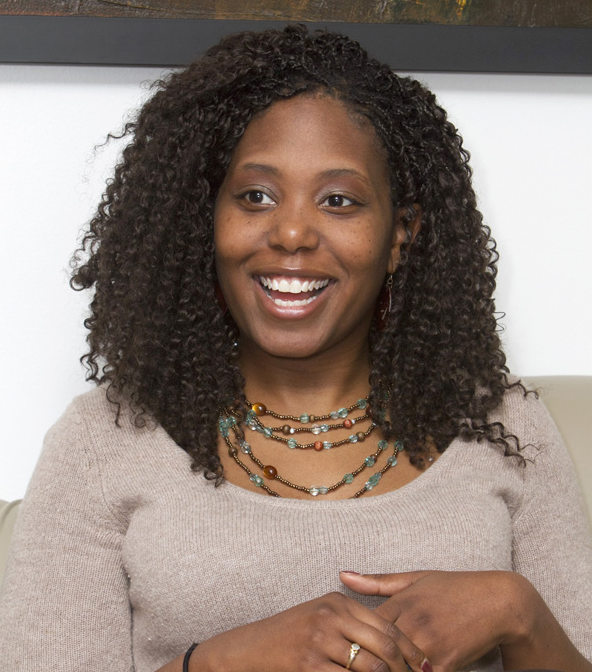 Now it's official. The Charlotte in 2012 host committee has formally launched the volunteer management system for the Democratic National Convention; even if you previously signed up, you have to return to the
convention website
to fill out a personal profile. The secure system asks for skills, interests and your preferred area of volunteering. Those already in the system got a heads-up and have responded by the thousands, according to
Courtney Counts
,
director of volunteer operations.
About 10,000 volunteers are needed; the nonpartisan, nonprofit host committee says party doesn't matter. Counts said on Thursday that details are still being fleshed out, but "there will be shifts all times of the day" during the Sept. 1-7 convention week, and in the months leading up to it. Volunteers, who must be 18 years old by the end of June, will be asked to identify eight hours of available time — two four-hour shifts — and to commit to a brief training session.
"There will be a job for anybody," said Counts. Opportunities fall into different categories: administration, hospitality, logistics, transportation and general. The profile — which Counts said is six steps and takes about 10 minutes to complete — asks for skills such as languages spoken, and gauges interest in community and other volunteering opportunities. Counts and her team will match volunteer needs for the convention with each individual's skills and interests.
The host committee welcomes volunteers from all over, though housing and transportation will not be available to out-of-towners. Perks include a uniform, though not a guaranteed place inside Bank of America stadium for President Barack Obama's speech the final night of the convention.
Counts said the committee is looking for "hospitable and knowledgeable" volunteers; she anticipates shift announcements in the spring.
Mary C. Curtis, an award-winning Charlotte, N.C.-based journalist, is a contributor to The Washington Post's "She the People" blog, The Root, NPR and the Nieman Watchdog blog. Her "Keeping It Positive" television segment airs Wednesdays at 7:10 a.m. on Fox News Rising Charlotte, and she was national correspondent for Politics Daily. Follow her on Twitter.