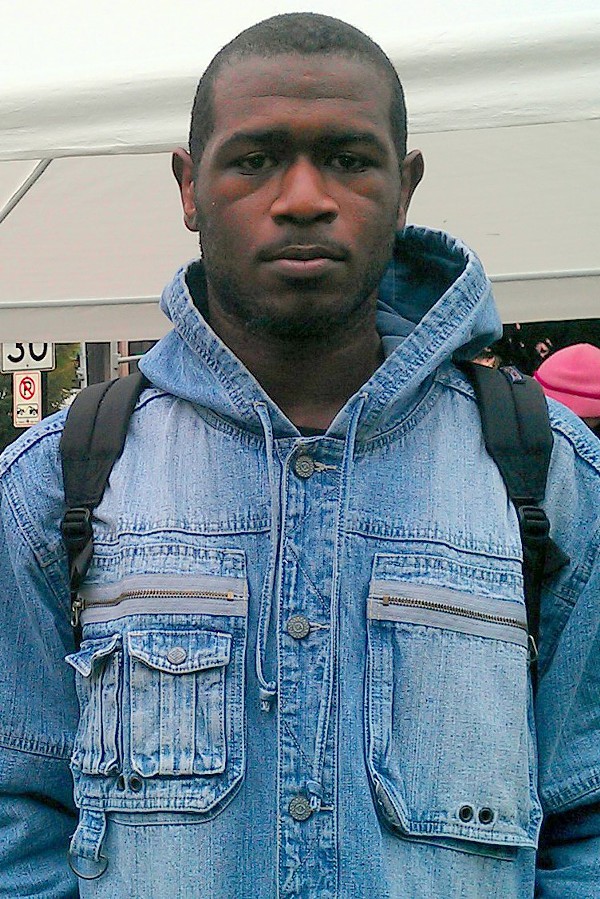 As promised in an earlier post, CL continues to bring you voices from the occupation of Charlotte — individual participants, in their own words, talking about why they joined the local Occupy movement.
On Mon., Oct. 10, we caught up with Matthew, a CPCC student, who wants to encourage all of the other Occupy groups to keep up the momentum.
We asked him the same three questions we've asked others in our "in their own words" series: Who are you? Where are you from? Why are you here?
"I'd like to see us, as a people, to get back what we are due, and I feel that corporate American has really gone to shits," he said.
Listen to Matthew in his own words:
Further reading:
24 Hours with Occupy Charlotte
Occupy Charlotte: Working Out the Glitches
CMPD holds Occupy Charlotte press conference
Listen to voices from Wednesday's #OccupyUNCC
Who are the 99 percent?
Oct. 1: The birth of Occupy Charlotte