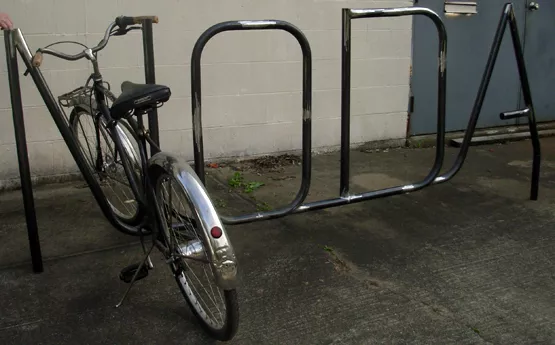 Only in NoDa can you find so much talent at one time. And with a free All Arts Market Crawl now being hosted every month, Charlotteans can get their fair share of artistic creativity much more often.
The monthly event at the Neighborhood Theatre will feature original artwork, live music and artistic performances from all types of local talent.
The upcoming All Arts Market Crawl will be held Friday, June 17 from 6 p.m. to 10 p.m. and will feature over 80 artists.
As a special treat, Viscera Dance Theatre will give a live dance performance attaining to a theme that coincides with their displayed exhibit, "Blurring the Lines." The performers, Annie Vereen and Jack Kirven, will perform every half hour from 7 p.m. to 9:30 p.m.
Additionally, guests can sneak a peek at the comedic production Neon Psalms by Thomas Strelich at CAST NoDa at 2424 N. Davidson St.
Admission is free along with free on-street parking, with parking available at the Neighborhood Theatre for $3. For more information go to www.neighborhoodtheatre.com.