Duke Energy's plans to build more nuclear power plants just took a hit. The Charlotte Business Journal's John Downey is reporting today that Robert Gruber, the executive director of the Public Staff of the N.C. Utilities Commission — in other words, Duke customers' representative on the commission — is now opposed to Duke's proposal to raise customer costs to pay for future nuclear plant construction. Gruber, according to Downey, says any nuke-related legislation should be postponed until regulators announce new safety rules, in the wake of the current, grave nuclear accidents in Japan. Gruber says he is not anti-nuclear, but, "We think that natural gas and some mix of renewable energy sources is now the more economical way to go."
Jim Warren of NC Warn, a Durham, N.C. conservation/renewable energy advocacy group, believes Gruber's switch is good news for now, but says he thinks Duke and Progress Energy's "lobbying squads will try to hijack another bill and add the automatic rate hike provisions" on their own. If past history is an indication, specifically in the way utilities "managed" the 2007 controversy over CWIP (Construction Work In Progress) charges, Warren could be right.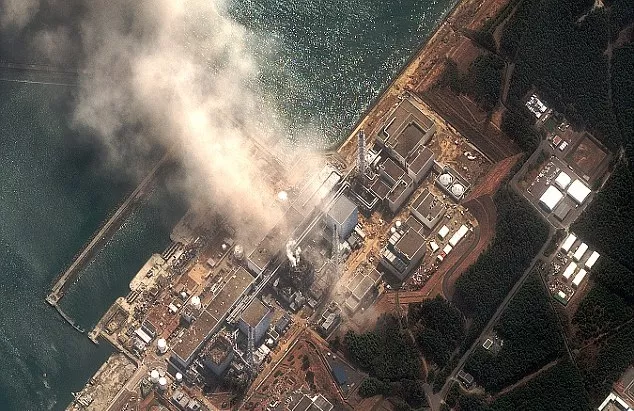 One of Japan's three nuclear plants in meltdown. Photo courtesy Topnews of New Zealand.