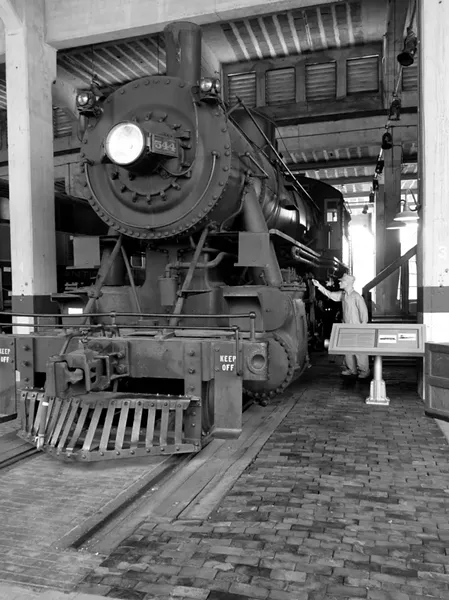 From the state's transportation museum, located in Spencer.
Well, good for Spencer. That's the place with the cool transportation museum about an hour up I-85, in case you haven't visited lately. Since trains stopped making stops there, the town has just about dried up. So, this should be really good news to citizens there.
The U.S. Environmental Protection Agency named 32 communities in 26 states as the initial participants in the Sustainable Communities Building Blocks program. The communities will receive technical assistance during a day-long session that will help them achieve their sustainable planning goals. Sustainable planning helps safeguard the environment and spur economic development while also improving Americans' health.

"The public-private partnerships in the Building Blocks program give communities new and proven tools to maximize the health and economic benefits of brownfields revitalization," said Lisa Jackson, EPA Administrator. "This is another great example of how a targeted investment in protecting public health can create jobs and strengthen the economic future of our communities."

EPA selected the 32 communities from 354 applicants through a competitive process in consultation with the U.S. Department of Housing and Urban Development and the U.S. Department of Transportation.
Read more at SustainableCityNetwork.com.